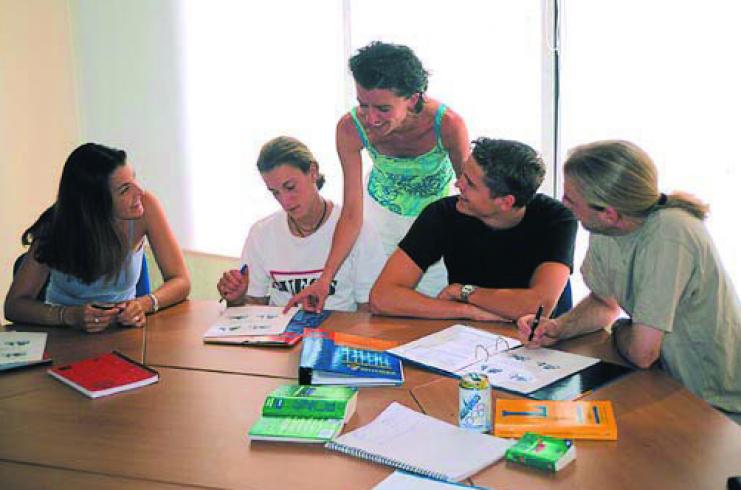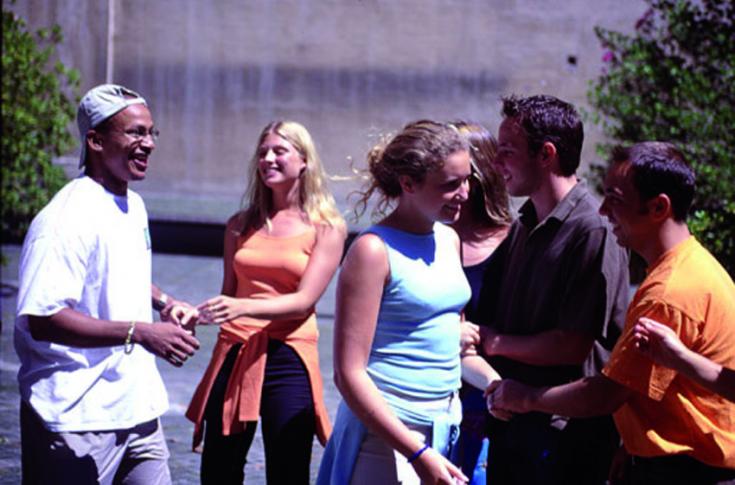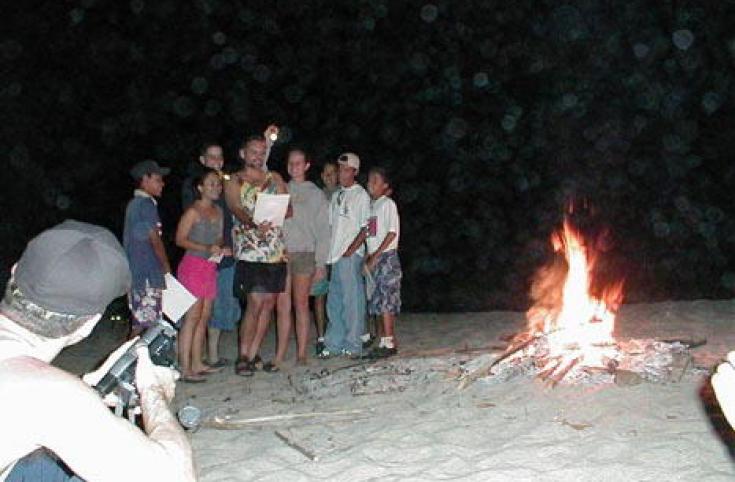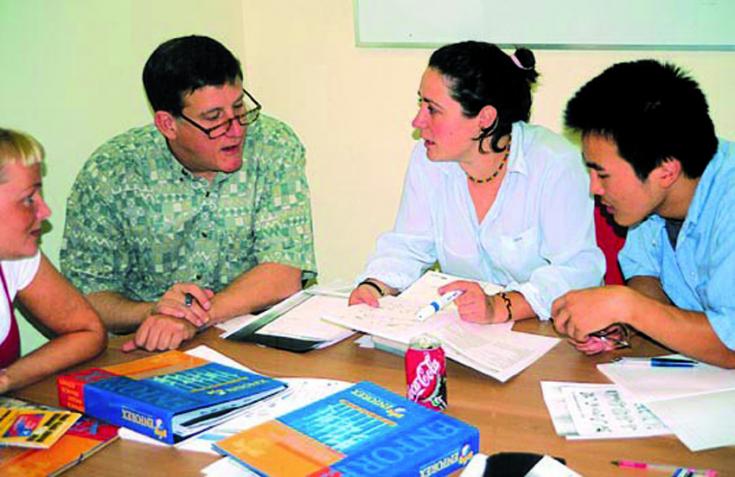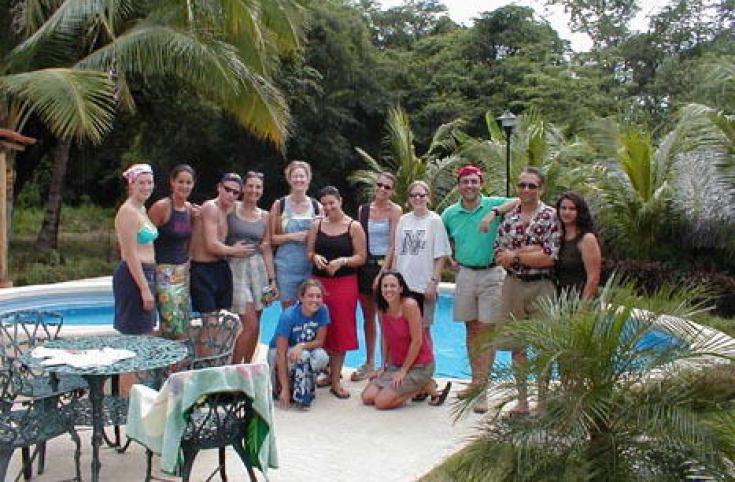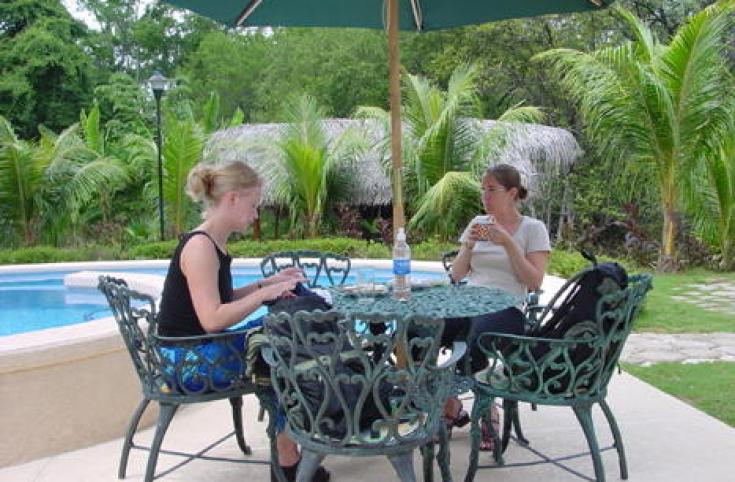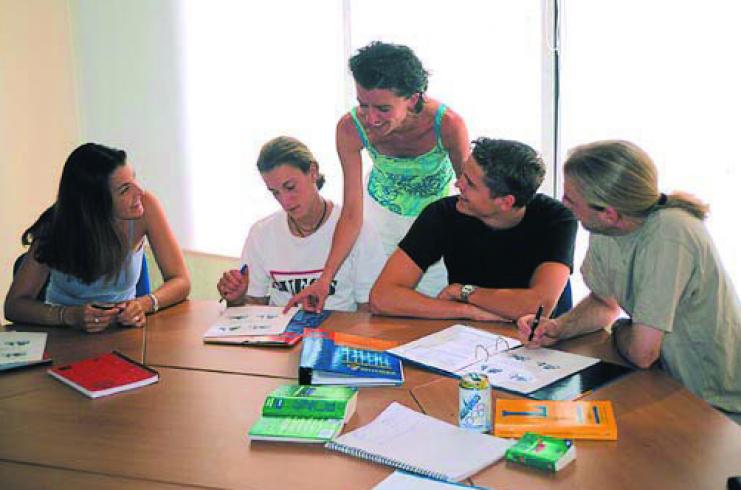 Default
Adultes courses
Cours généraux
Cours spéciaux
Adultes Infrastructures
Language school Enforex
Heredia
Education Travel for Students and Adults

Minimum age : 16
Number of classes : 21
Number of students per class : 3
Levels : elementary to high advanced
The school environment is very pleasant with a spectacular view on the mountains and the volcanoes and a nice tropical garden surrounding the building. San Joaquín is a calm place where socializing and mingling with the local is fairly easy. San Joaquín is away from big urban centres but by no means isolated, it is very easy to reach Heredia or any other big city. While the library provides a quiet and studious atmosphere, the cafeteria and the break room are ideal to catch up with fellow students and organise trips and projects. There are many ways to learn Spanish, find the one that really suits you in San Joaquín.
Courses

Accommodations

Entertainment

Prices

Price estimation
Plusieurs fois par semaine des excursions vous seront proposées, En compagnie d'autres étudiants partez à la découverte du pays. De nombreuses possibilités s'offrent à vous ; visitez une plantation de café, faites du rafting ou un tour en bateau sur la rivière Sarapiquí ou encore éprouvez la sensation unique d'être au sommet d'un volcan. Afin de vous initiez à la culture costaricaine vous pouvez également participer à différents cours comme des cours de danse ou de cuisine, mais aussi à des ateliers de littérature ou de travaux artisanaux. Heredia n'est jamais très loin de vous et si l'envie vous prend d'aller découvrir cette grande ville, un bus fait la navette toutes les 30 minutes. A Heredia vous trouverez de nombreux magasins, restaurants et cafés souvent animés de musique latine.
Our schools of the same school group
Learn Spanish in Argentine. Our language schools are located in: Bariloche, Buenos Aires, Cordoba, Mendoza, language school in Bariloche, Buenos Aires, language course in Cordoba, Mendoza

Learn Spanish in Bolivia. Our language schools are located in: Sucre, Language school in Sucre, language course

AILS. Learn Spanish in Cuba. Study in our partner schools and explore the country.

Dominican Republic

Learn Spanish In Equador. Study in our partner schools and explore the country.

Learn Spanish in Guatemala, an ideal destination for students and adults who wish to learn Spanish in Central America.

Spanish language courses in Mexico for students and adults in various cities. Learn Spanish in Mexican schools in: Guanajuato,Oaxaca,Puerto Vallarta,Playa del Carmen,language school in Playa del Carmen,language course in Guanajuato

Spanish language courses in Peru for adults and students. Language school in Cusco; Peru.

Learn English in Spain. Our language schools are located in Alicante, Barcelona, Granada, Malage, Madrid, Marbella, Salamanca, Sevilla, Teneriffa and Valencia.