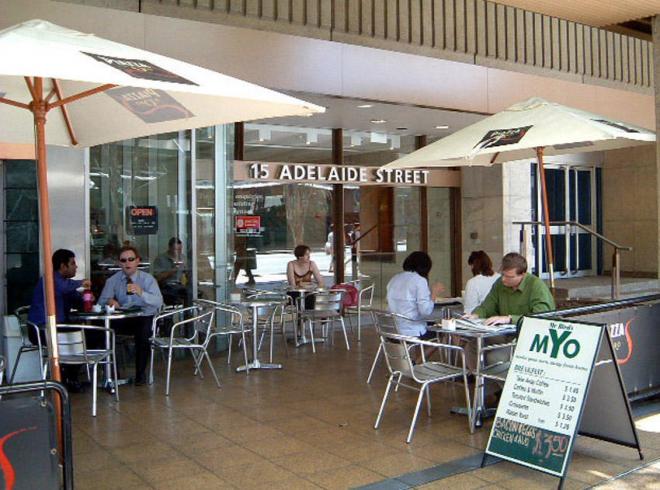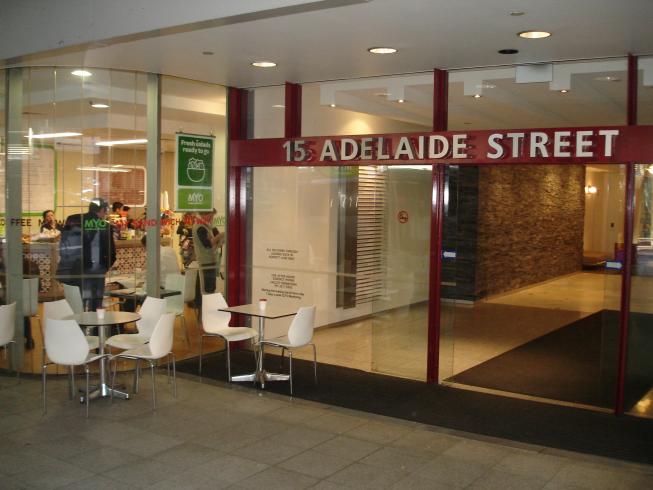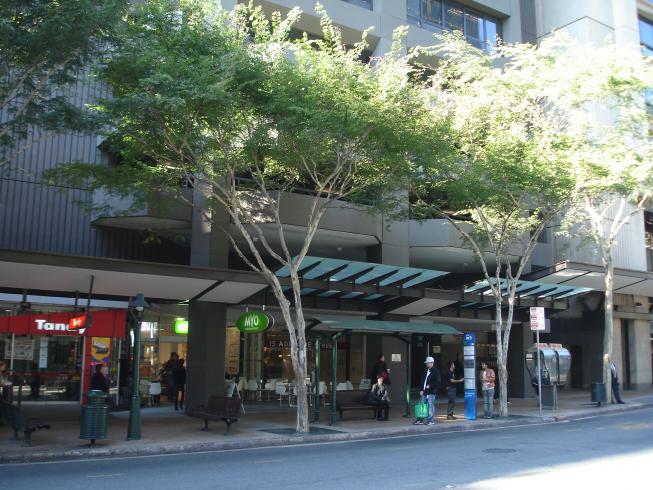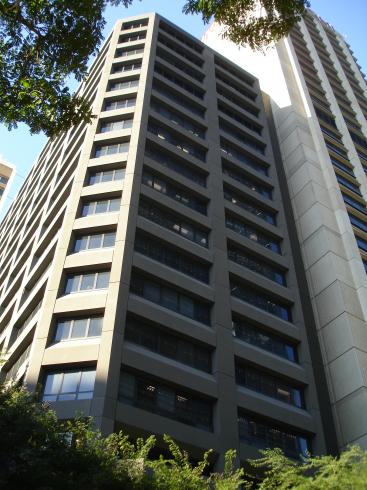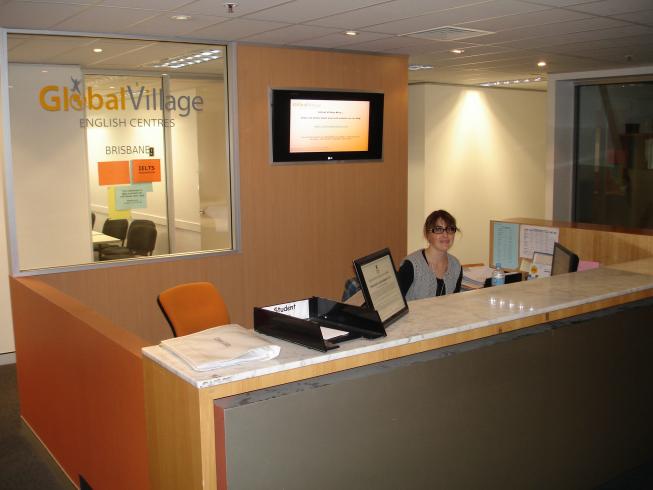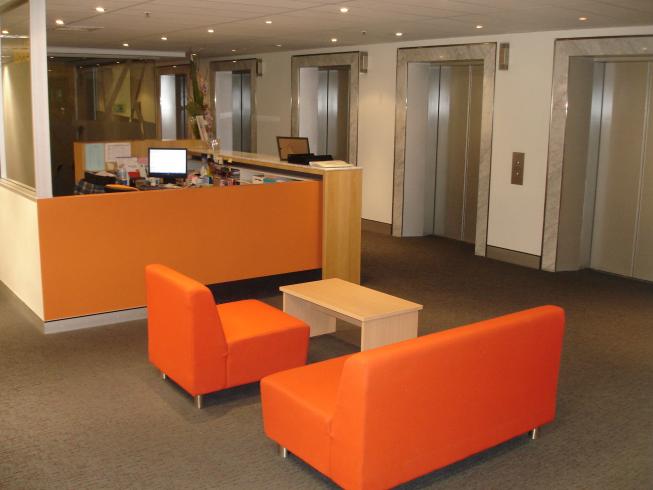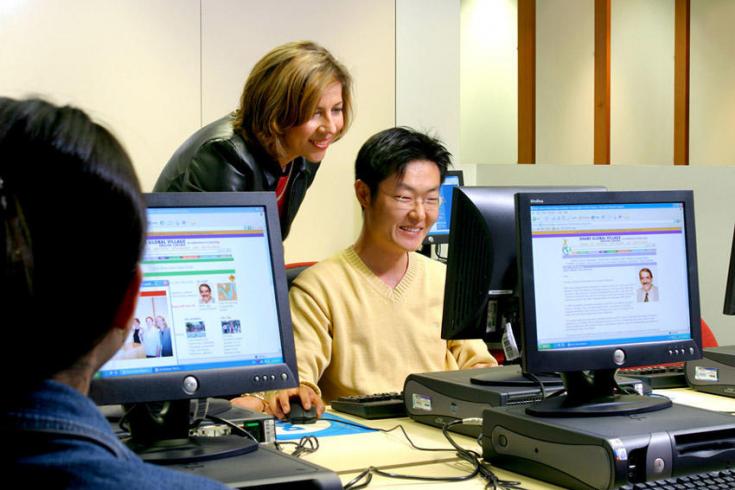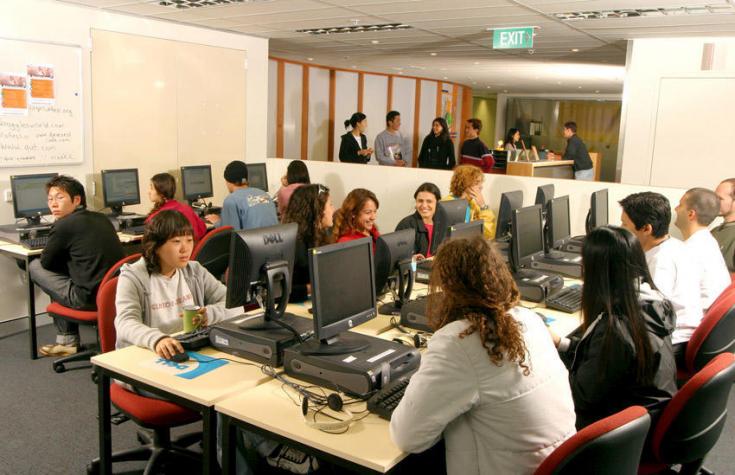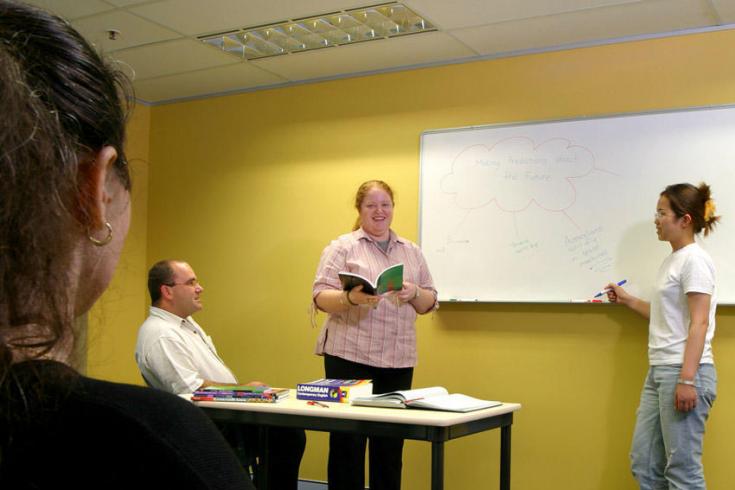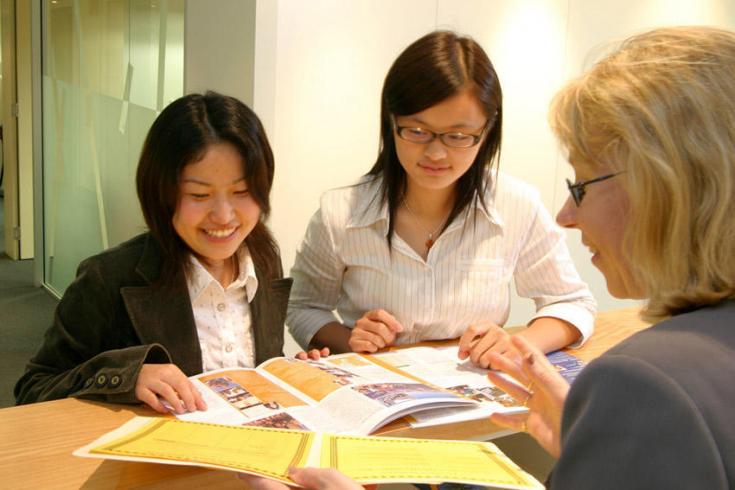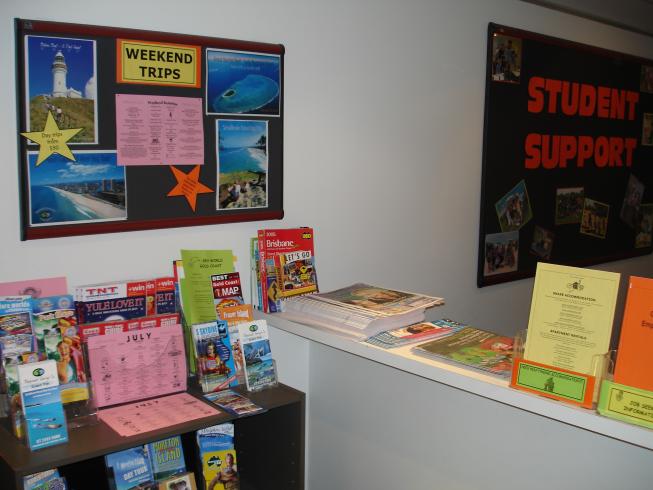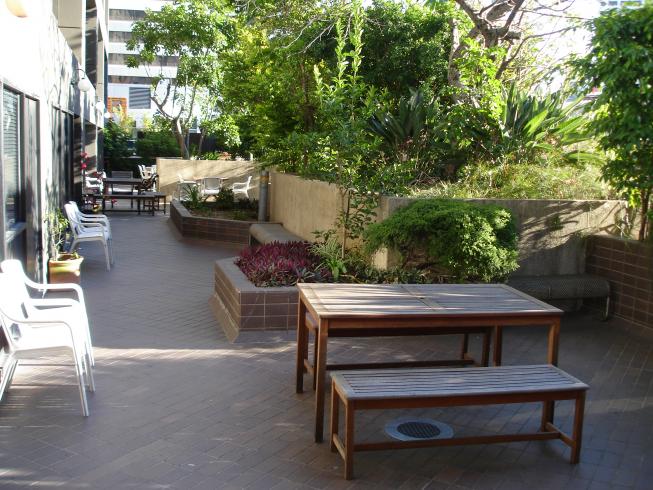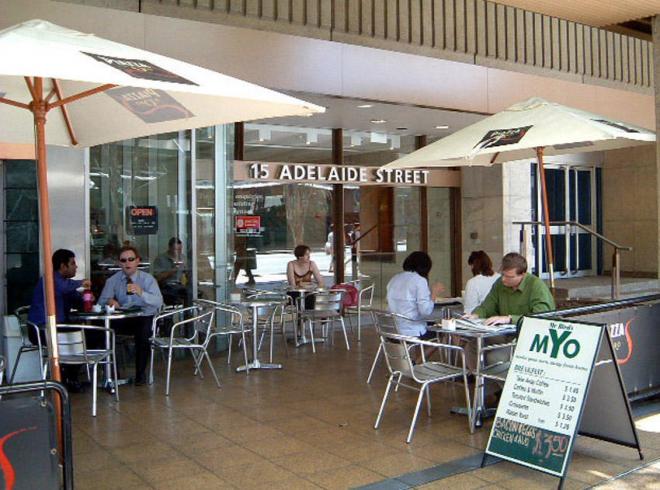 Default
Wifi
English Australia College
Juniors stars
Adultes courses
Cours généraux
Préparation aux examens
Gap Year
Adultes Infrastructures
Wifi
Espace multimedia
Famille
Résidence
Adultes Accreditations
Language school Lexis
Brisbane
Education Travel for Students and Adults

Minimum age : 16
Number of classes : 12
Number of students per class : 9
Levels : elementary to high advanced
Holidays
03/01/2022, 26/01/2022, 15/04/2022, 18/04/2022, 25/04/2022, 02/05/2022, 10/08/2022, 03/10/2022
Vacations
From 26 December 2022 to 2 January 2023
The school is located in the centre of Brisbane in a modern and pleasant building. All classrooms are air-conditioned.  A computer room grants students access to the Internet. The small groups ensure fast progresses and a friendly atmosphere throughout the sessions. The school terrace offers an ideal spot for coffee breaks and restaurants cafés and shops are a short walk away from school. You'll be please to know that the school is minutes away from Brisbane River and that Brisbane public transportation system is yet another nearby convenience  We know that each student expects something different from his/her language course  that's why Global Village organizes individual meetings on a regular basis to identify possible adjustments. Besides general English classes, the school also offers preparation classes for Cambridge FCE (First Certificate in English), CAE (Certificate of Advanced English) and IELTS (International English Language Testing System).
Courses

Accommodations

Entertainment

Prices

Price estimation
En dehors des nombreuses possibilités de shopping, de faire la fête ou tout simplement de flâner au bord de la Brisbane River, les activités possibles à Brisbane sont multiples. Brisbane est un bon point de départ pour différentes excursions; Fraser Island, la Sunshine Coast ou encore Surfers Paradise s'offrent à vous. Pour ceux qui choisissent de rester à Brisbane le week-end, le parc de "Lone Pine" avec ses marsupiaux vaut le détour, tout comme la visite de la fabrique de bière XXXX, bière du Queensland que vous pourrez déguster sans problème dans l'un des nombreux pubs de la ville. Ces derniers, particulièrement prisés à l'heure de l'apéritif baptisée "happy hours" proposent souvent de la musique live. Les sportifs ne seront pas en reste, hockey sur gazon, rugby, netball, cricket, skateboard, randonnée, escalade ou encore équitation, le choix ne manque pas… Brisbane est un très bon choix pour apprendre l'anglais à l'étranger.
Our schools of the same school group
Learn English in Australia. Discover Byron Bay and study in its best schools.

Learn English in Noosa - Language course for adults and students

Language courses on the Sunshine Coast for students and adults. Maroochydore, Sunshine Coast, is a relatively small town, well away from the usual tours.