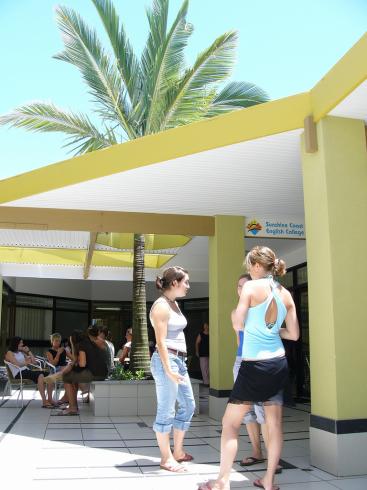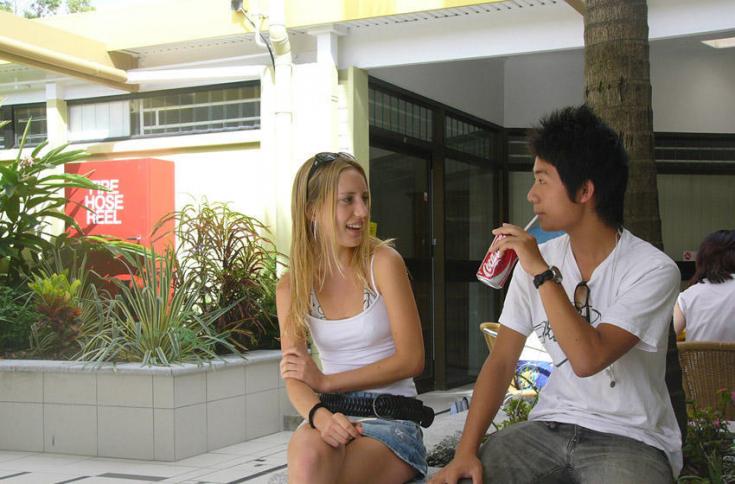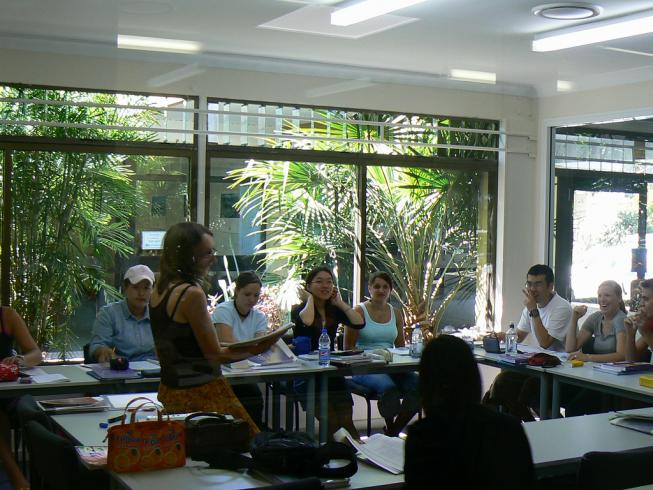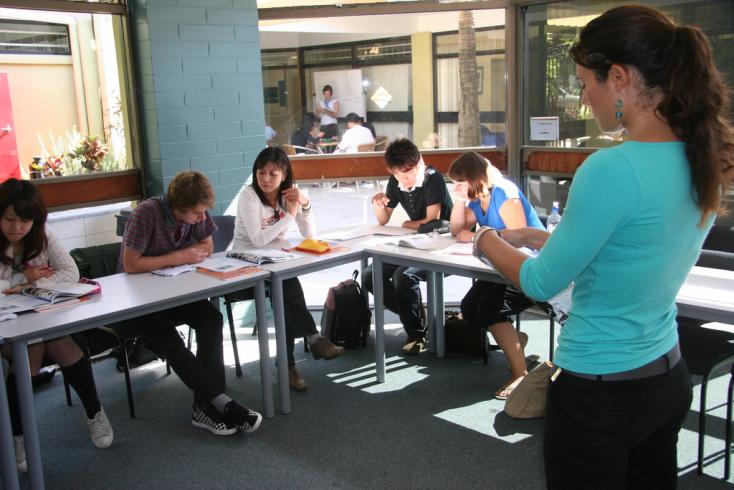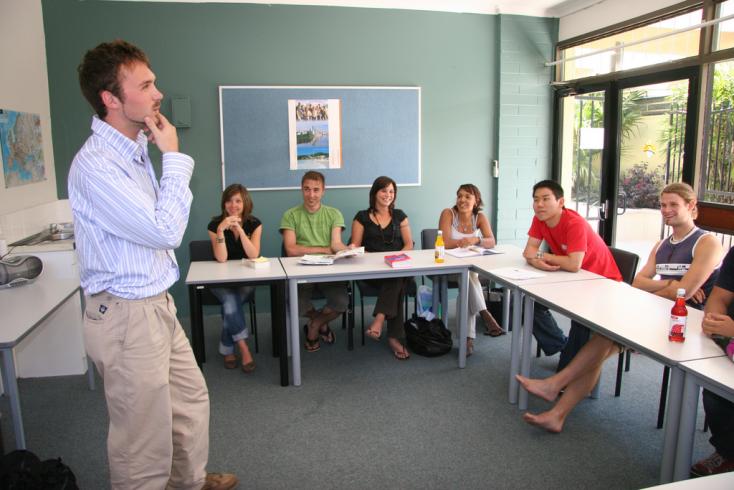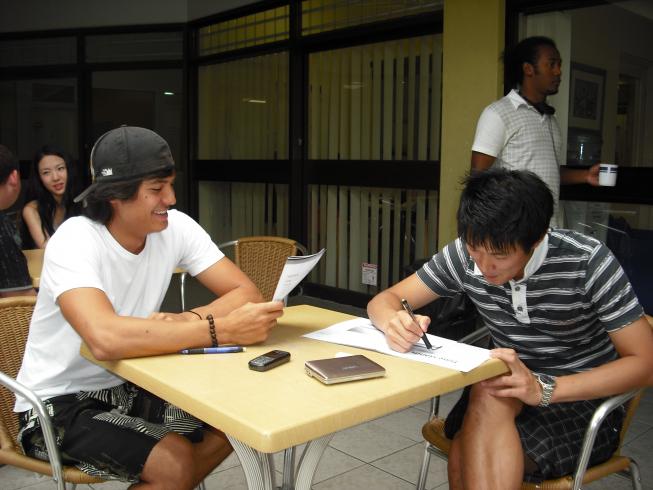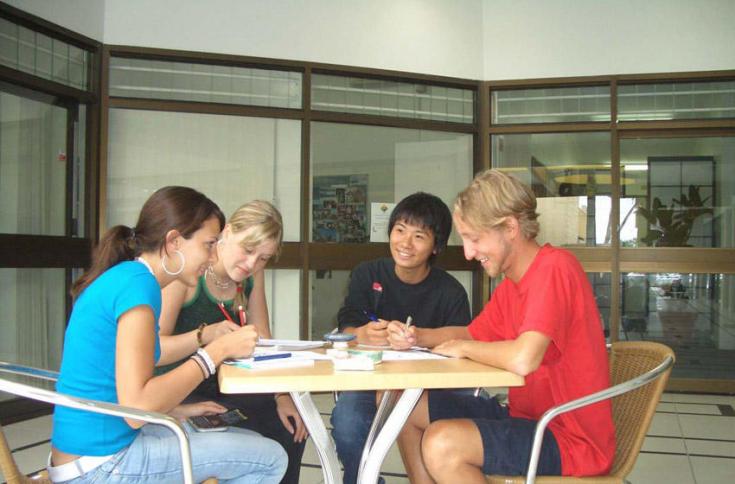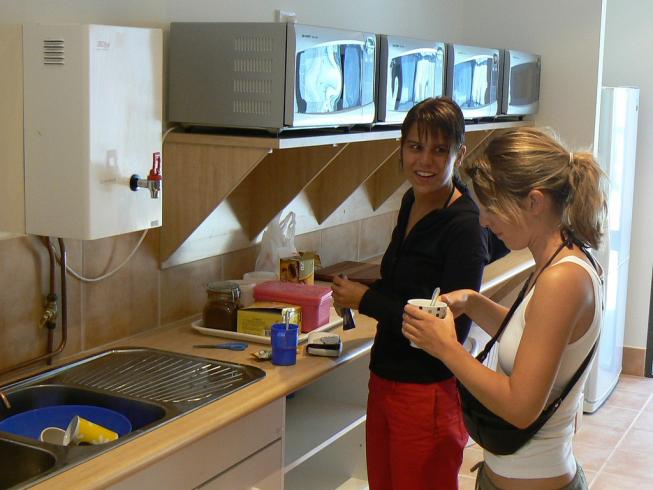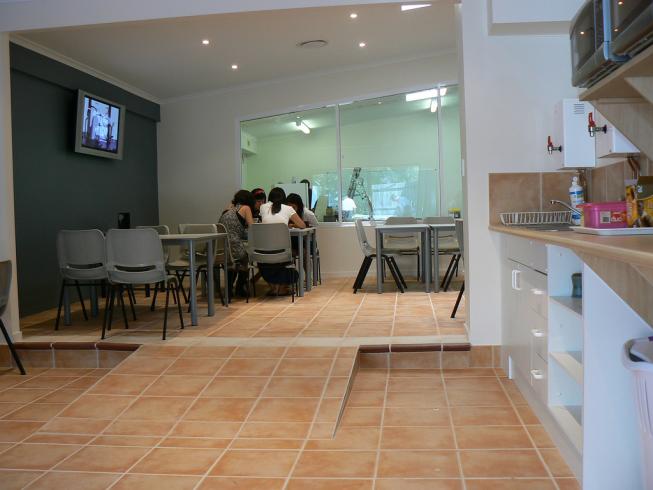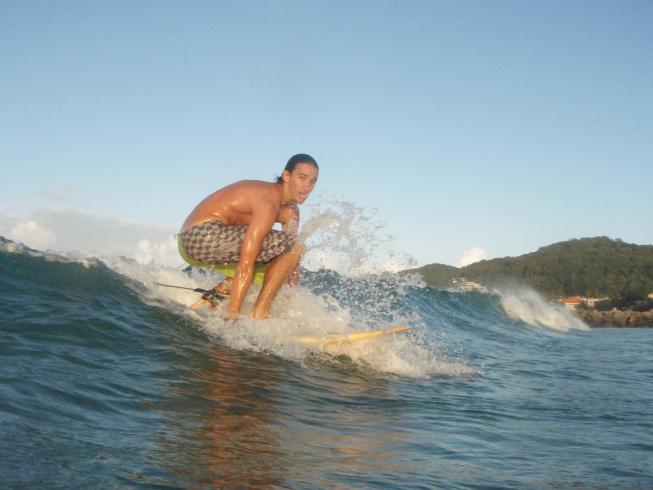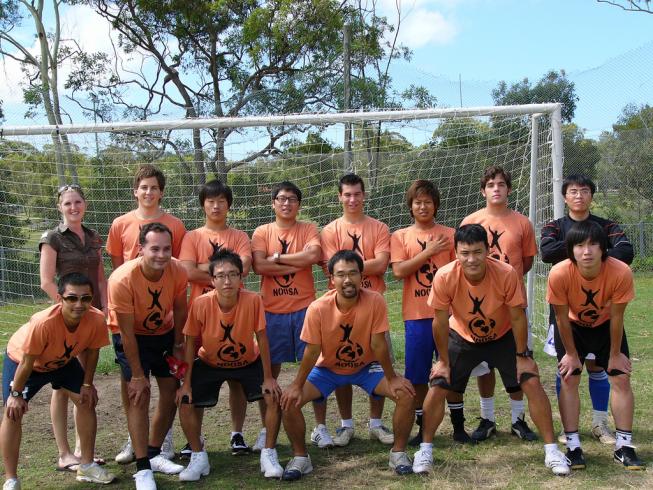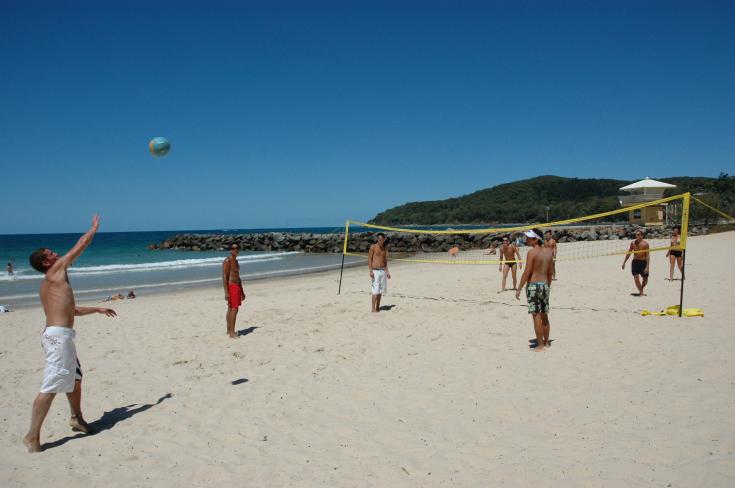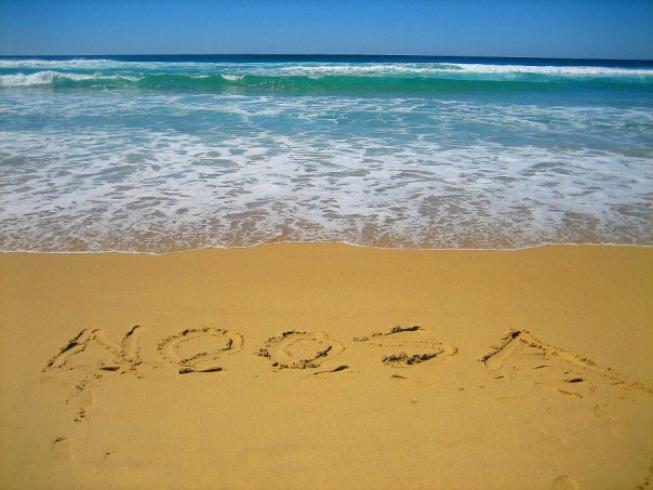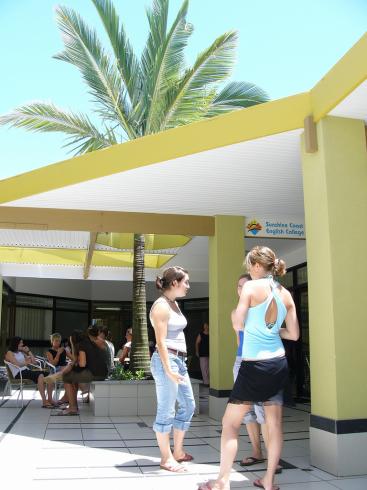 L'école Global village de Noosa
Default
Accès handicapés
Wifi
English Australia College
Juniors stars
Adultes courses
Cours généraux
Préparation aux examens
Cours spéciaux
Gap Year
Adultes Infrastructures
Wifi
Espace multimedia
Famille
Résidence
Adultes Accreditations
Language school Lexis
Noosa
Education Travel for Students and Adults

Minimum age : 16
Number of classes : 20
Number of students per class : 9
Levels : elementary to Proficiency
Global village makes sure that each student reaches the goal he or she sets. In order to achieve that result, besides various options and programs, the school schedules a private assessment with each student on a monthly basis. Ten minutes away from the beaches, the language school also allows easy access to various conveniences. Shops, restaurants, cafés, cinemas, etc. will liven up your leisure time and turn your language course into an unforgettable experience. The school is not only ideally located, it is also vast, modern and comfortable and it offers a great deal of opportunities to meet other students and have great fun. The various school programs allow you to manage your learning time. The school also offers preparation classes for Cambridge FCE (First Certificate in English), CAE (Certificate of Advanced English) TOEFL (Test of English as a Foreign Language) and IELTS (International English Language Testing System).
Courses

Accommodations

Entertainment

Prices

Price estimation
Grâce à son climat subtropical, les sports aquatiques sont praticables toute l'année. En été les températures tournent autour des 30 degrés tandis que l'hiver est agréablement doux avec une moyenne de 22 degrés. Un séjour à Noosa est une excellente opportunité pour vous initier au surf et à la plongée ou pour observer des animaux exceptionnels tels que des Koalas. Noosa possède même son propre parc national où vous découvrirez une authentique forêt tropicale. Pas loin de Noosa, Fraser Island, avec ses 145 kilomètres de long, est la plus grande île de sable du monde. Pour une aventure hors du commun, de nombreuses excursions en 4X4 sont organisées afin de faire le tour de l'île. Le soir, les plages et les rues de Noosa s'animent donnant de multiples occasions de s'amuser et de rencontrer les habitants chaleureux afin que votre séjour linguistique soit réussi.
Our schools of the same school group
Learn English in a language school in Brisbane, Australia. English classes for students and adults in famous language schools.

Learn English in Australia. Discover Byron Bay and study in its best schools.

Language courses on the Sunshine Coast for students and adults. Maroochydore, Sunshine Coast, is a relatively small town, well away from the usual tours.