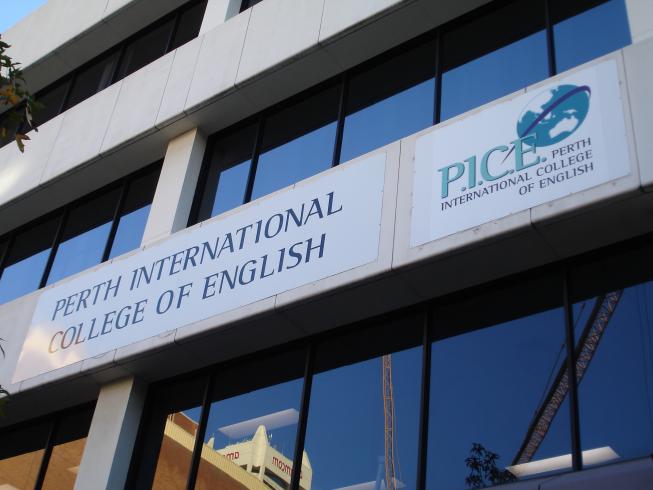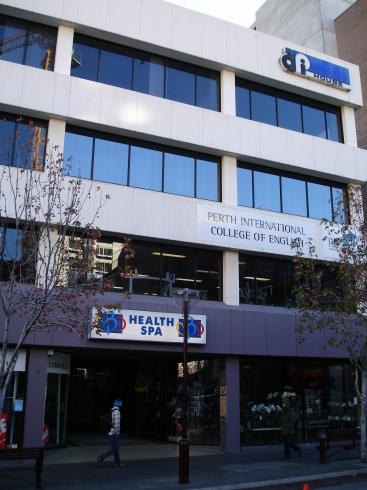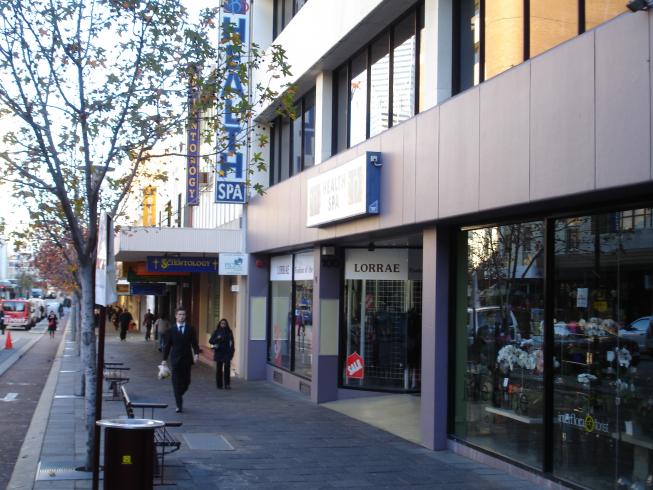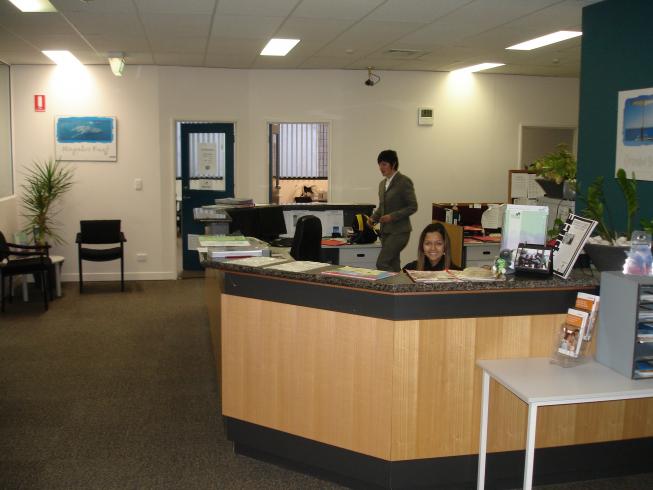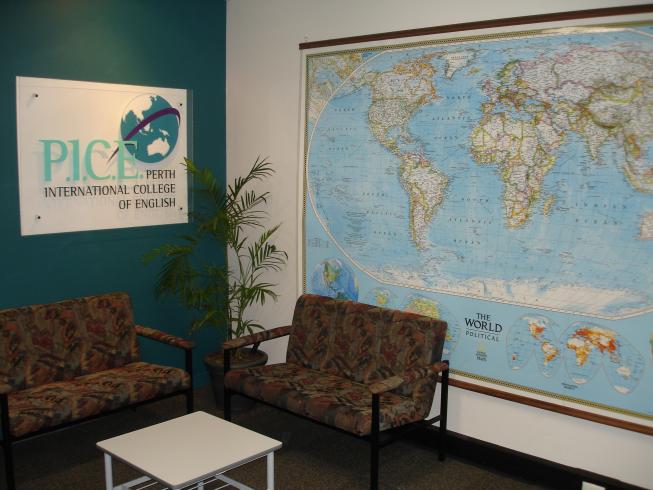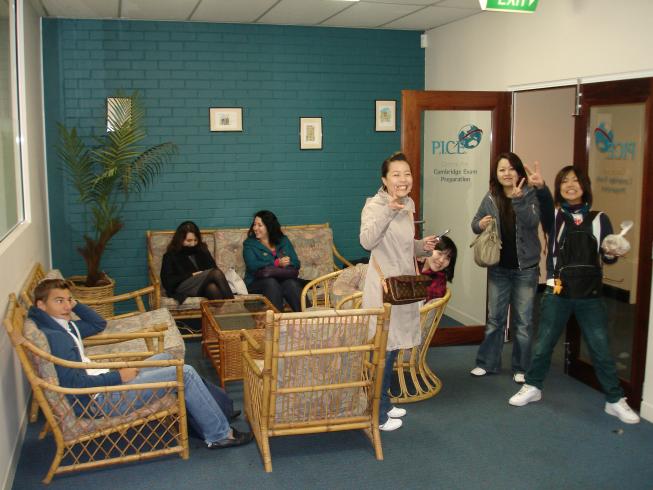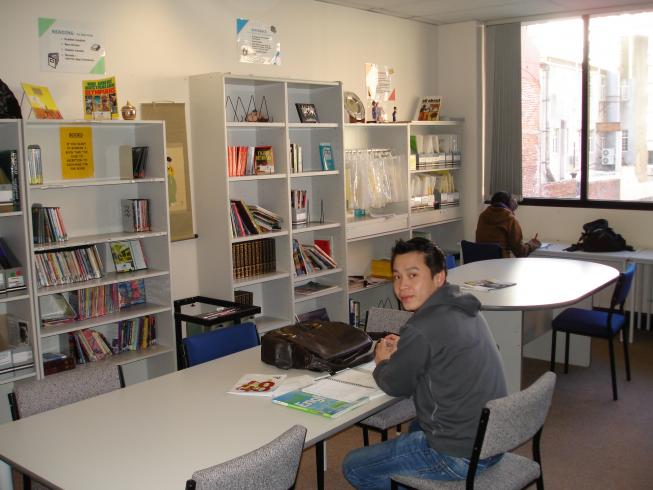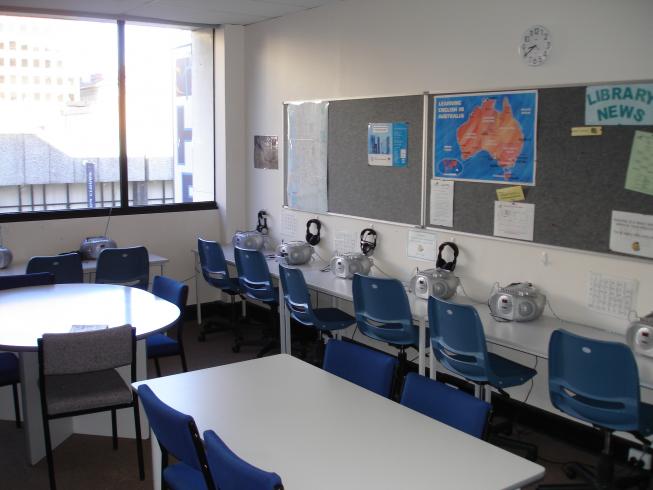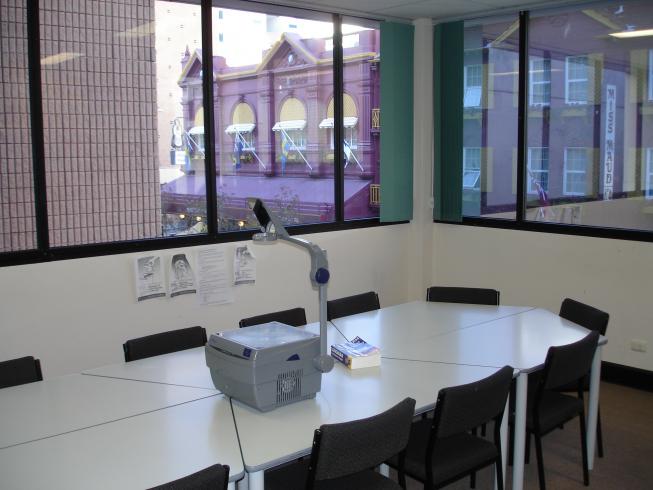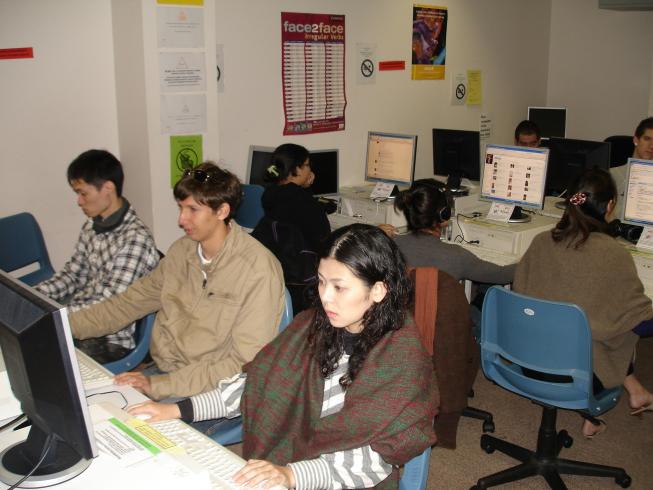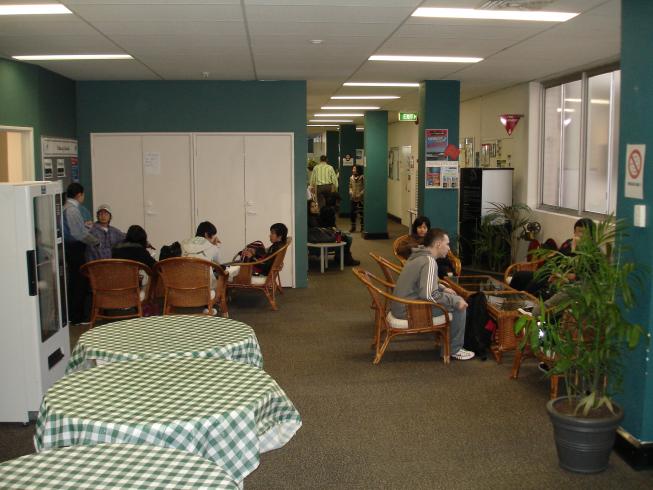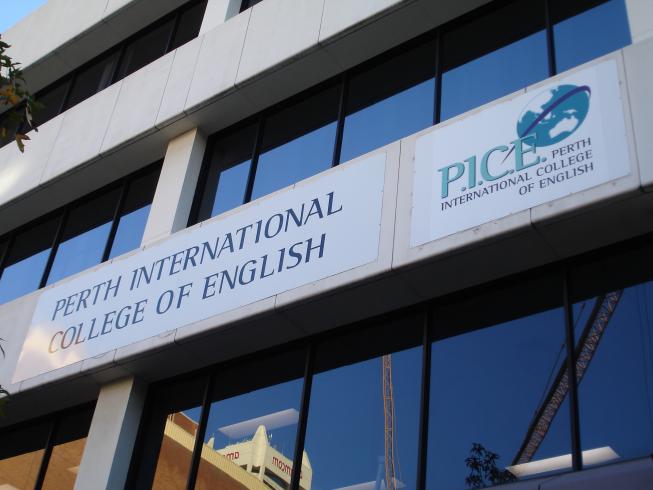 Default
Accès handicapés
NEAS
English Australia College
Juniors stars
Adultes courses
Cours généraux
Préparation aux examens
Adultes Infrastructures
Wifi
Espace multimedia
Famille
Adultes Accreditations
Language school P.I.C.E.
Perth
Education Travel for Students and Adults

Minimum age : 16
Number of classes : 24
Number of students per class : 12
Levels : elementary to high advanced
No more than 2 minutes away from downtown Perth, PICE school is the closest one to the centre. As a result, throughout their stay, students can enjoy the very best of the many shops, cafés and restaurants around. Perth train station is 5 minutes away from school which reduces the time spent commuting from the homestays to PICE premises. The school is located at the second floor of a small building shared with Perth's biggest sport club. PICE students subscribing to the club will benefit from preferential fares. Besides the usual standard and intensive programs, the school also offers a Business English course and organises preparation classes for Cambridge FCE (First Certificate in English), CAE (Certificate of Advanced English),CPE (Certificate of Proficiency in English) and let's not forget TOEFL (Test of English as a Foreign Language) and IELTS (International English Language Testing System).
Courses

Accommodations

Entertainment

Prices

Price estimation
The P.I.C.E. Student Services team organises its own activities. Every Friday afternoon there is a different activity. This can be anything from Beach Volleyball to Horseriding, or a Museum visit to Bike riding in Kings Park. The activities programme is varied and suits every student budget. All the activities are accompanied by a teacher or member of staff. Surf Cats on the Swan River Going out to Dinner with other PICE students Day trip to the Pinnacles. Every fortnight a mid-week dinner activity is organised. A teacher or member of staff takes a group of students out for dinner or the movies. This varies from a Pizza and Pasta night to a movie at the Outdoor Cinema in the Park (during summer).
There are also plenty of Weekend excursions to join. P.I.C.E. works together with a local tour company which specialises in student getaways in Western Australia. Amongst the popular ones are Monkey Mia, South West Trip or Pinnacles at Sunset. Bookings and payments can be made at P.I.C.E. and a new programme is available at reception every month.
Our schools of the same school group