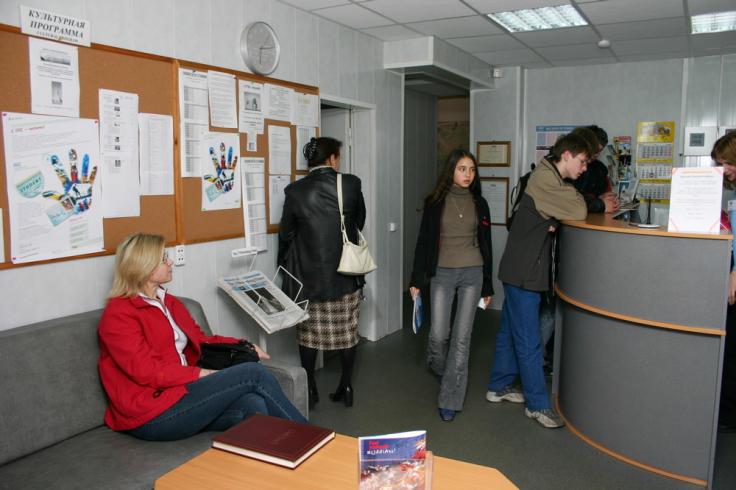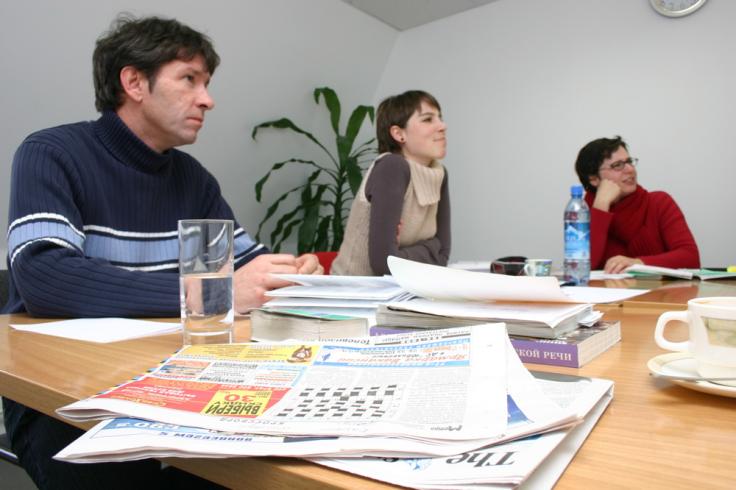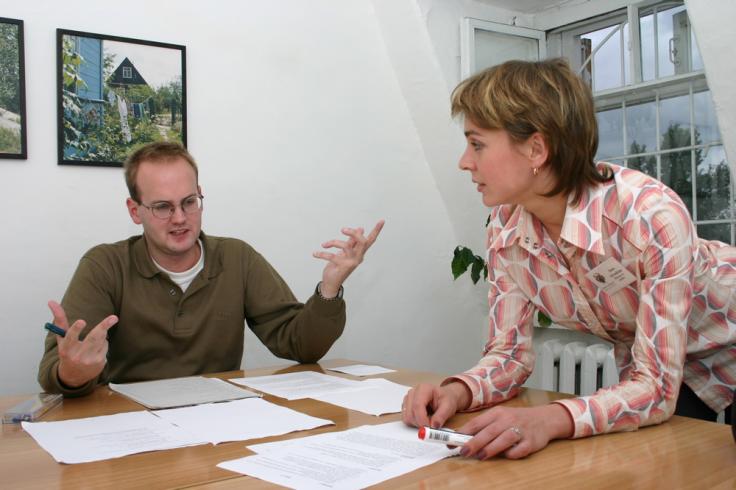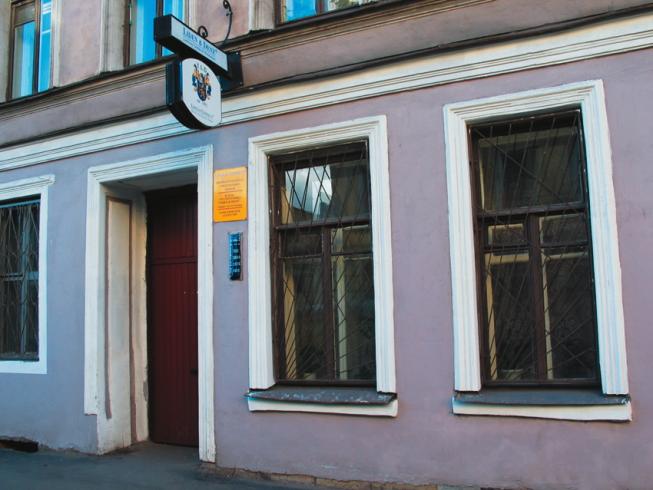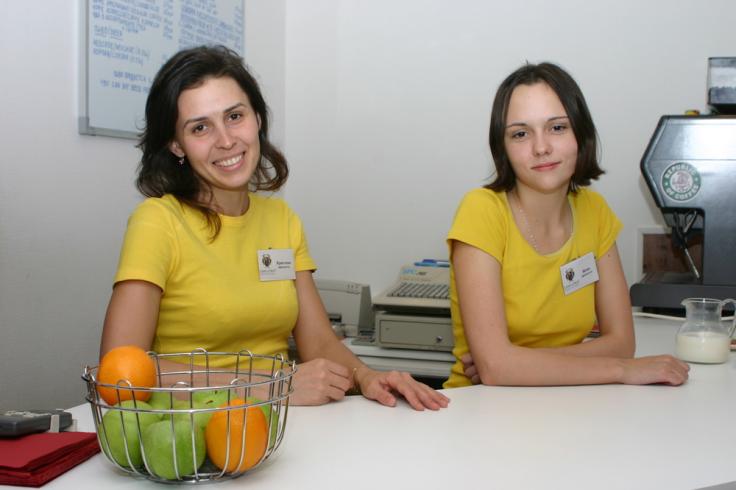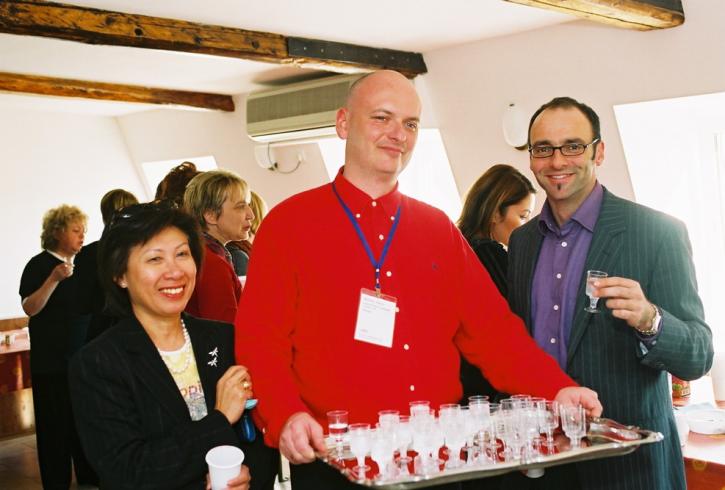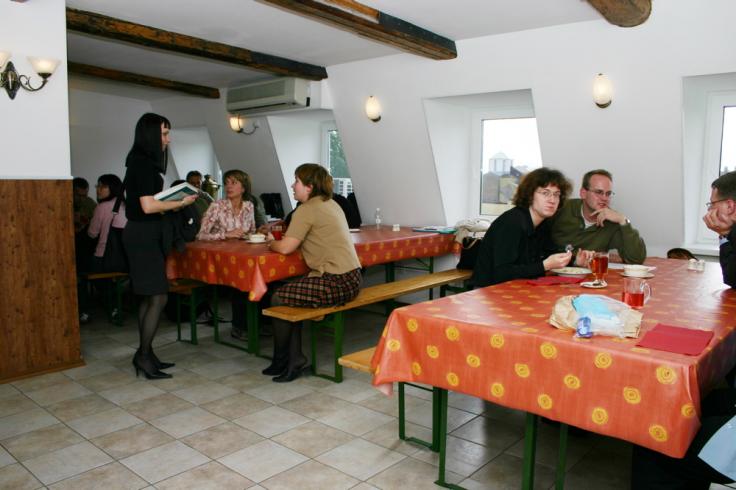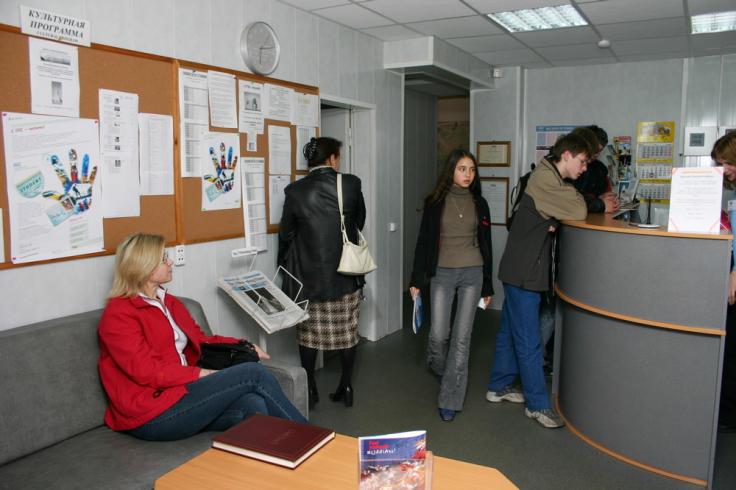 Default
Juniors stars
Adultes courses
Cours généraux
Longue durée
Adultes Infrastructures
Wifi
Restauration
Famille
Appartement Partagé
Adultes Accreditations
Language school Liden & Denz
St Pétersbourg
Education Travel for Students and Adults

Minimum age : 16
Number of classes : 13
Number of students per class : 10
Levels : elementary to Proficiency
The language school is located in the historical centre, 300m from a metro station near the famous Newski Prospekt avenue. The primary goal of Liden and Deng school is to make sure that everything is done to ensure that your language course is a success. The language centre is situated in a 19th century building and is composed of 15 classrooms, one library and one cafeteria. Computers with internet access are also available and the school proposes a selection of trips to discover Russia.
Courses

Accommodations

Entertainment

Prices

Price estimation
Dans cette école de langues, vous aurez la chance de pouvoir rencontrer des Russes qui viennent apprendre l'anglais, l'allemand, le français ou le finlandais. L'école organise des activités communes (par exemple un tour en bateau) pour suggérer l'échange linguistique et culturel. Grâce à une large palette d'activités culturelle et sociales, vous pourrez découvrir la ville de St.Petersburg et vous familiariser avec la civilisation russe. St.Petersburg est réellement une ville extraordinaire pour apprendre le russe.
Our schools of the same school group
"AILS. Language course in Russia. Language course in Moscow. AILS helps you find the language courses that will meet your needs. AILS offers a wide selection of schools located all around the world. Our years of experience, our privileged relationship with our parnet schools and our frequent visits of the language centers allow us to provide you some of the best language courses available."