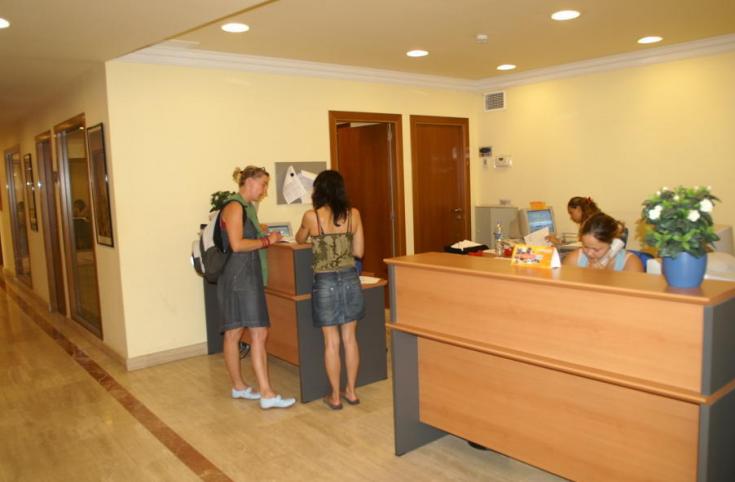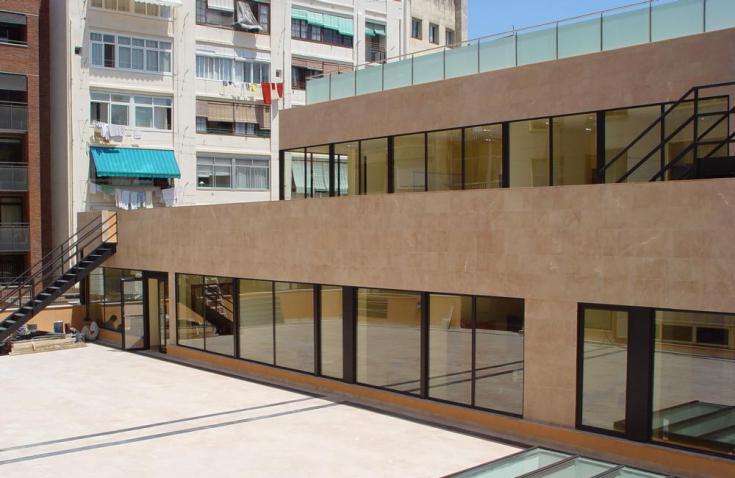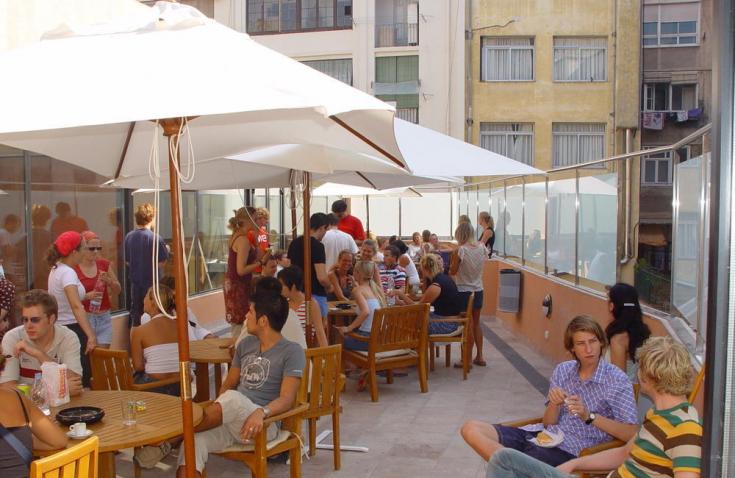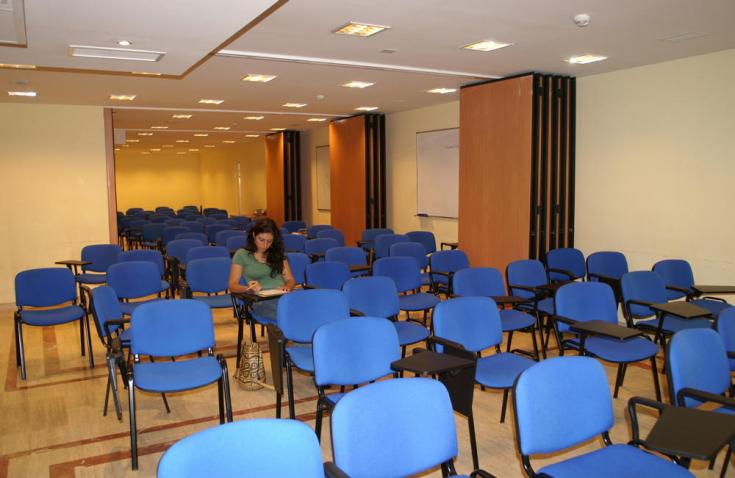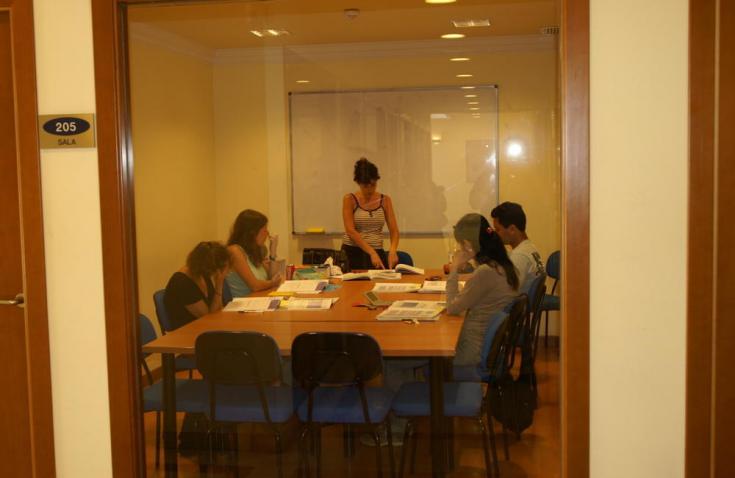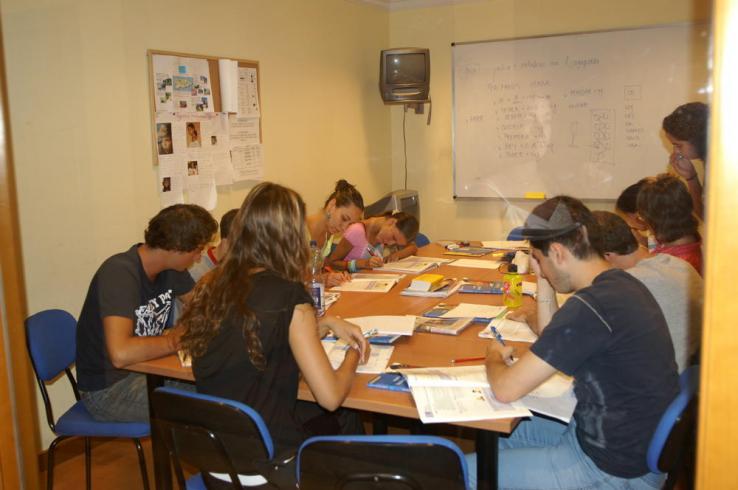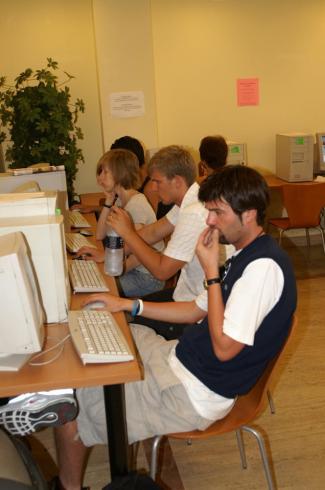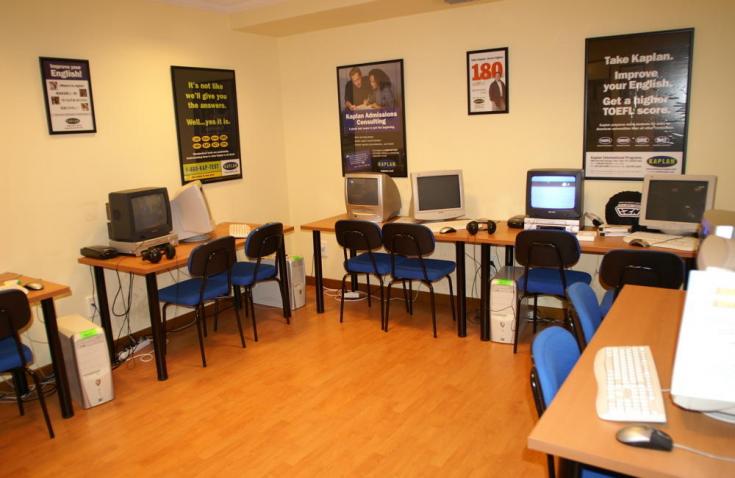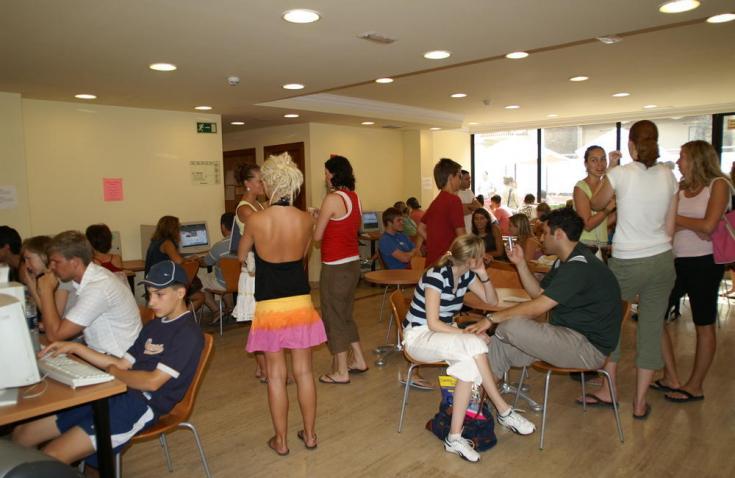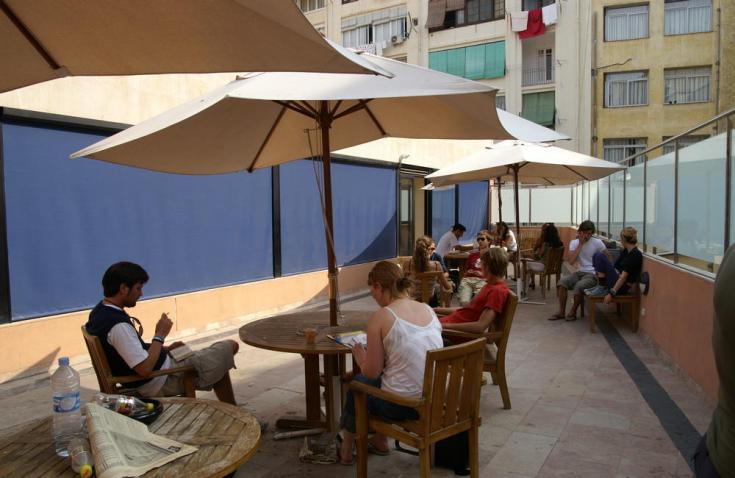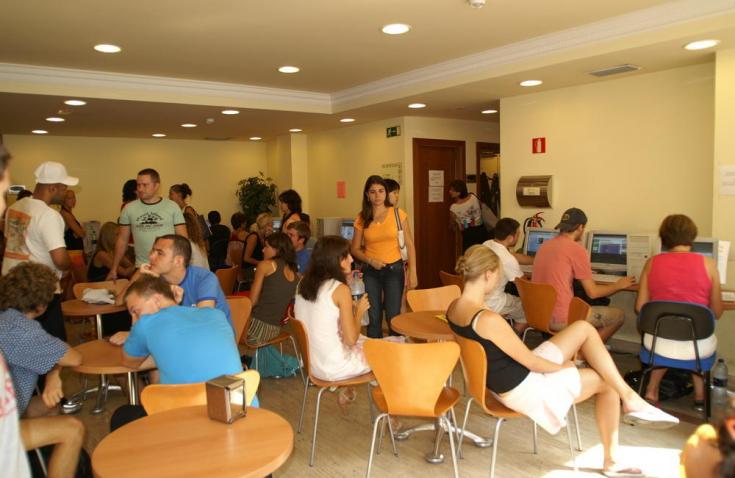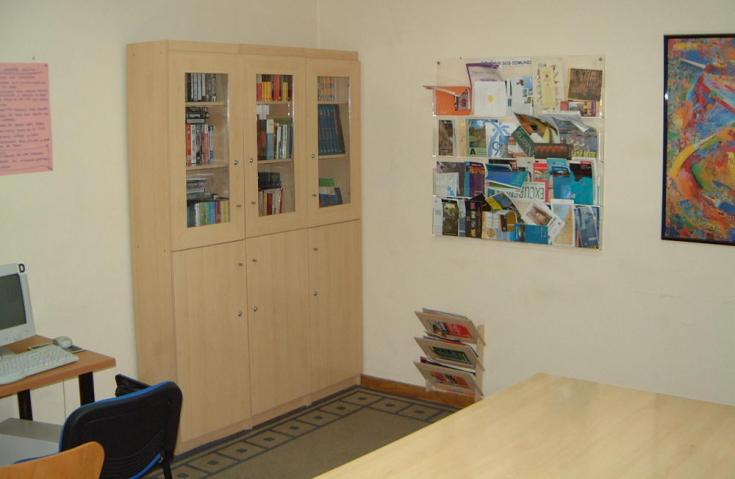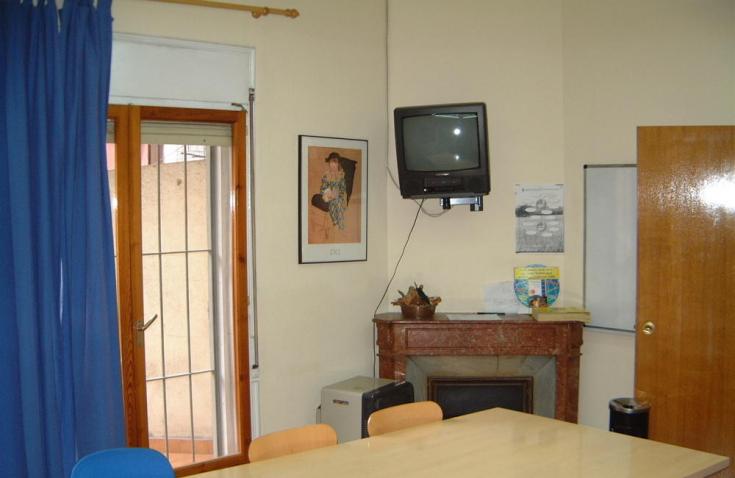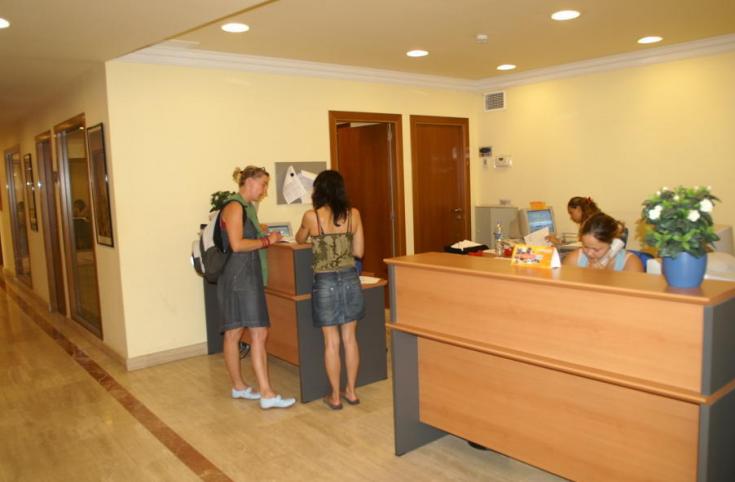 Default
Accès handicapés
Wifi
CEELE
ALTO
Instituto Cervantes
Juniors stars
Adultes courses
Cours généraux
Préparation aux examens
Adultes Infrastructures
Accès handicapé
Wifi
Espace multimedia
Famille
Résidence
Appartement Partagé
Adultes Accreditations
ALTO
Instituto Cervantes
NAFSA
EduSpain
Language school Enforex
Barcelona
Education Travel for Students and Adults

Minimum age : 14
Number of classes : 36
Number of students per class : 5
Levels : elementary to Proficiency
Enforex Barcelona is the largest Enforex Spanish school at a 550 student capacity, which makes it great for socializing and meeting new friends from all over the world. Even better, Spanish students take English, French and German language classes here, which means you can sign up for free language exchanges and mingle with natives on a daily basis.
Facilities
    * A spacious, 4-story building (3,000 m2)
    * 50 classrooms with audio-visual equipment
    * Teacher's meeting room
    * 1,500 m2 of gorgeous terraces
    * Solarium terrace open all year round
    * Computer lab with free Internet access
    * Wi-Fi (wireless access throughout the school)
    * A spacious, fully-stocked, modern library
    * Conference room with capacity for 160 people
    * Wheelchair accessible elevator/ lift
    * Air conditioning and central heat
Courses

Accommodations

Entertainment

Prices

Price estimation
The most popular cultural activities planned for the afternoons and evenings include:
    * City tours by neighborhood and/or theme: Roman Barcelona, Medieval Barcelona, Modernista Barcelona, Montjüic, Pueblo español...
    * Park Güell
    * Sagrada Familia
    * Picasso Museum
Every weekend you'll also have the option of signing up for a 1-3 day excursion to Spain's best cities, and we also keep in mind the season to take advantage of special festivals. Here you have some examples:
    * Madrid
    * Valencia & Las Fallas
    * Tarragona
    * Skiing or shopping in Andorra
    * Montserrat
    * Sitges
    * Dalí Museum - Figueras & Cadqués
Our schools of the same school group
Learn Spanish in Argentine. Our language schools are located in: Bariloche, Buenos Aires, Cordoba, Mendoza, language school in Bariloche, Buenos Aires, language course in Cordoba, Mendoza

Learn Spanish in Bolivia. Our language schools are located in: Sucre, Language school in Sucre, language course

AILS. Learn Spanish in Cuba. Study in our partner schools and explore the country.

Dominican Republic

Learn Spanish in Guatemala, an ideal destination for students and adults who wish to learn Spanish in Central America.

Spanish language courses in Peru for adults and students. Language school in Cusco; Peru.

Learn English in Spain. Our language schools are located in Alicante, Barcelona, Granada, Malage, Madrid, Marbella, Salamanca, Sevilla, Teneriffa and Valencia.