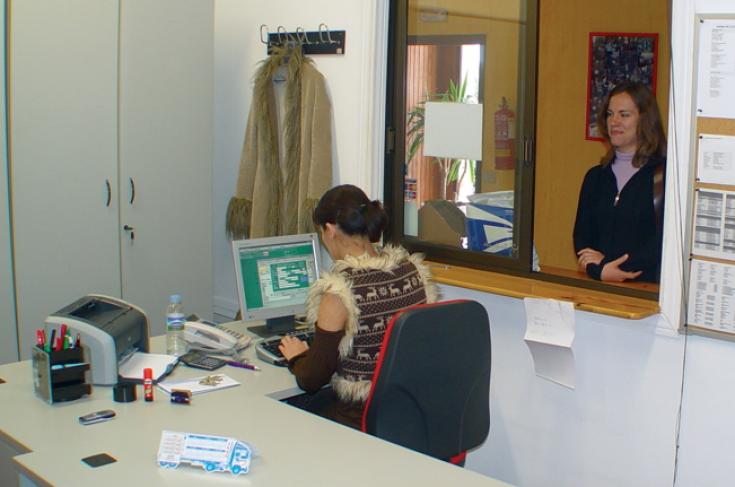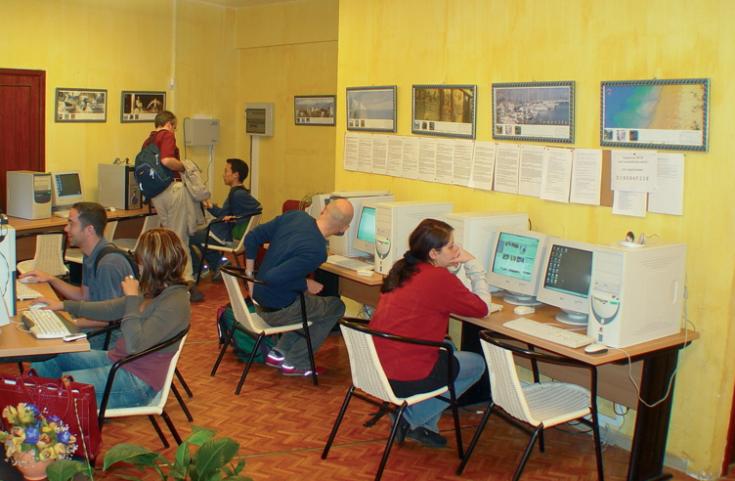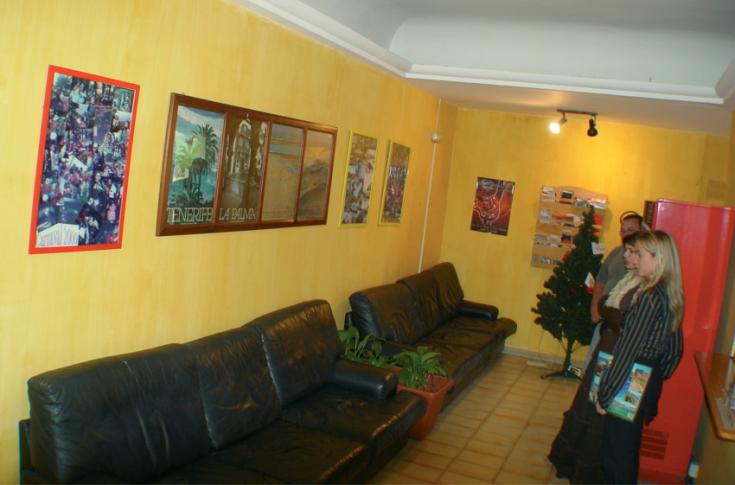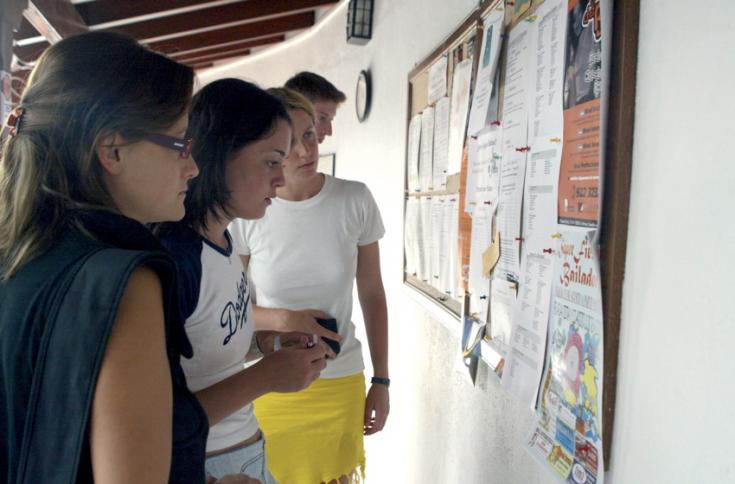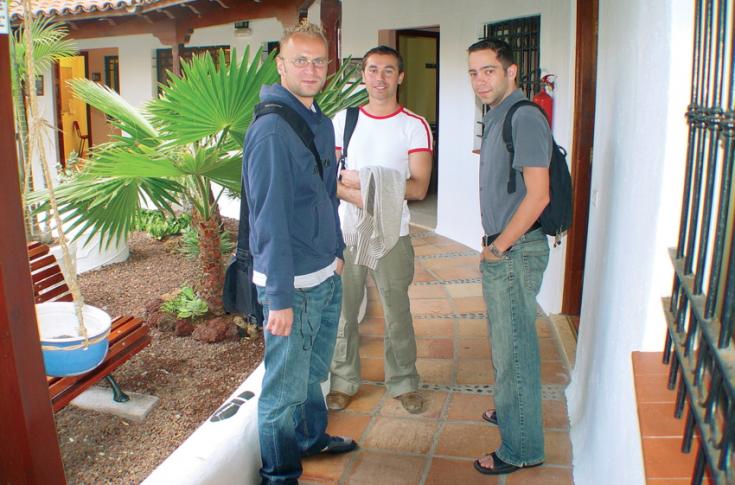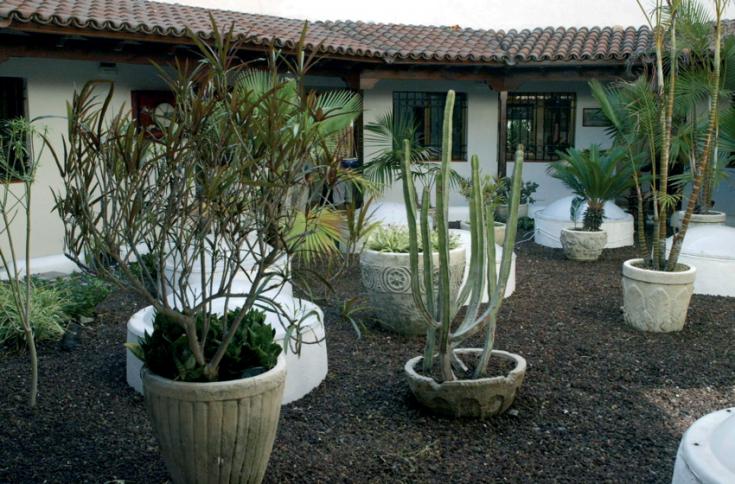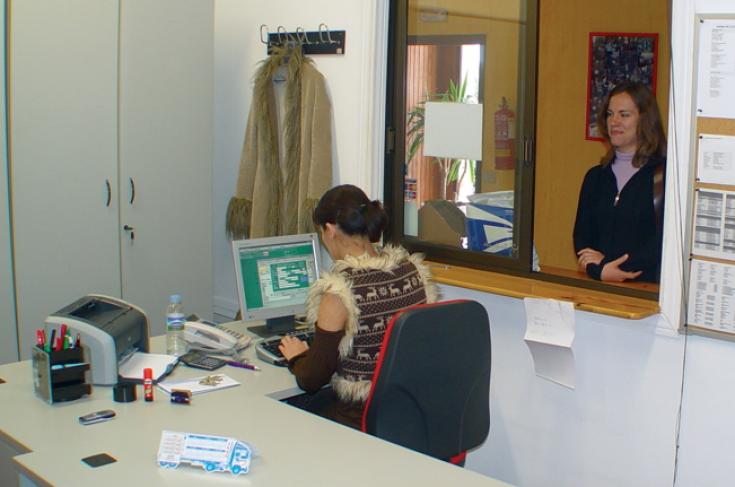 Default
Accès handicapés
Wifi
FIYTO
ALTO
Juniors stars
Adultes courses
Adultes Infrastructures
Adultes Accreditations
ALTO
Instituto Cervantes
NAFSA
EduSpain
Language school Don Quijote
Ténérife
Education Travel for Students and Adults

Minimum age : 17
Number of classes : 7
Number of students per class : 5
Levels : elementary to Proficiency
Our partner Spanish school is located in Puerto de la Cruz, Tenerife's second largest tourist city. It's a setting full of lush gardens perfect for strolling, along with plazas and promenades with open-air spots for drinking and eating. The greatest attraction in Puerto de la Cruz is Lago Martianez, a group of seawater pools conceived by local artist Cesar Manrique, where bathers can enjoy the sun, water and beautiful surrounding gardens. A small, familiar school with the capacity for 170 students, Enforex partner school in Tenerife is perfect for beach and sun lovers looking to learn Spanish in an intimate setting.
Courses

Accommodations

Entertainment

Prices

Price estimation
The Tenerife Spanish school organizes weekly afternoon and evening activities designed for you to better understand Canary and Spanish culture. Plus, it's a great setting to get to know your fellow international schoolmates! Some typically scheduled activities are:
    * Salsa dance classes
    * Spanish movie projections
    * Culture classes on a variety of topics: Spanish youth, Spanish wine, literature, art...
Tenerife is a lush island full of incredible natural sights, from mountains to volcanoes, wildlife reserves, beaches and lakes. We'll help you discover the real Tenerife on weekend trips like these:
    * Teide: The famous mountain of Tenerife (one or two days)
    * A day in the countryside: barbecue
    * La Gomera: a small island near Tenerife (two days)
    * La Caldera – La Orotava (Villages)
    * Masca (Village in the mountains)
    * Anaga – los carboneras (trekking in the mountains)
    * La Laguna (former capital of Tenerife) – Cruz del Carmen (bathing resort)
    * Santa Cruz de Tenerife
    * Safari
Our schools of the same school group