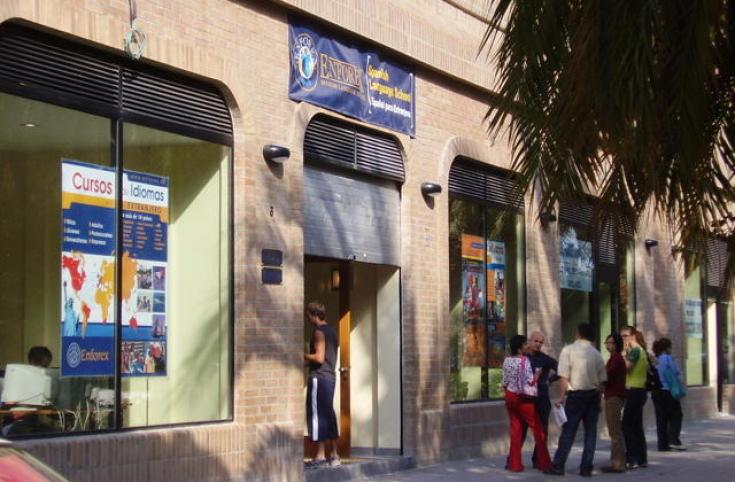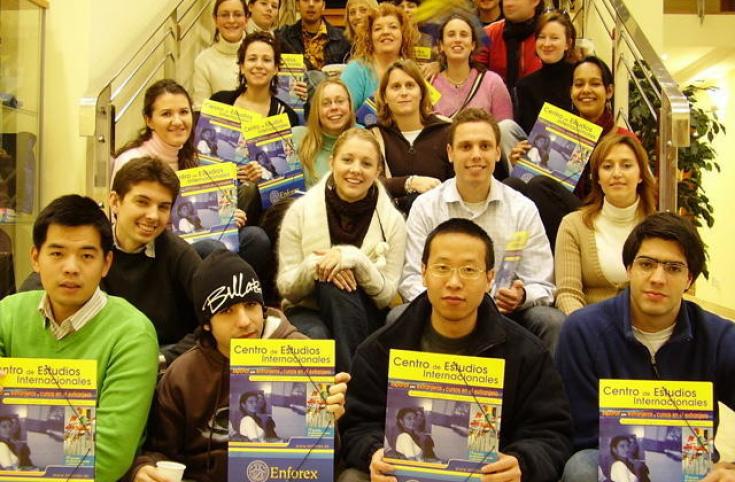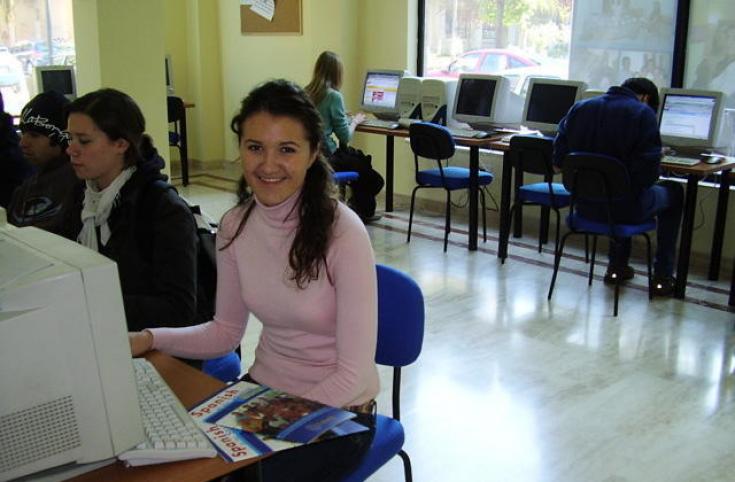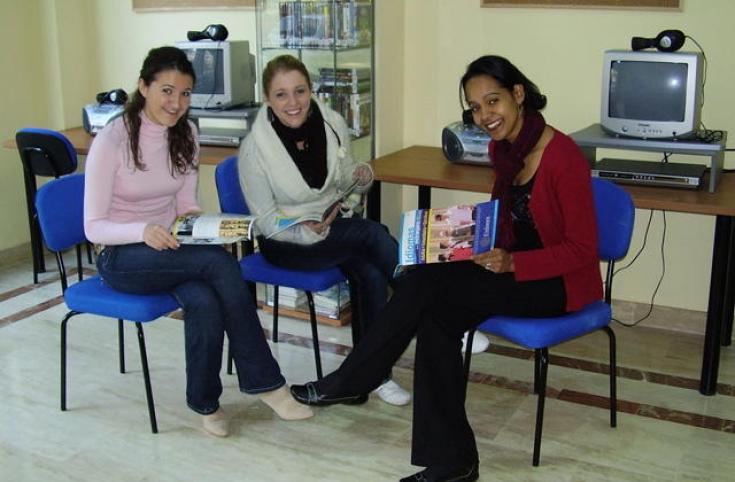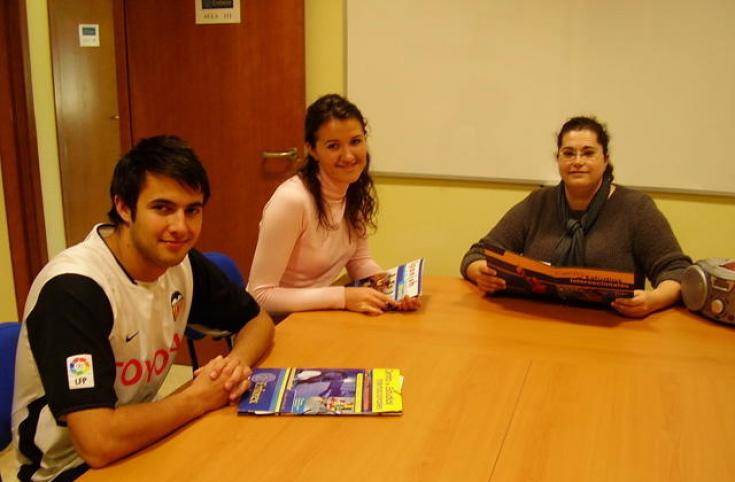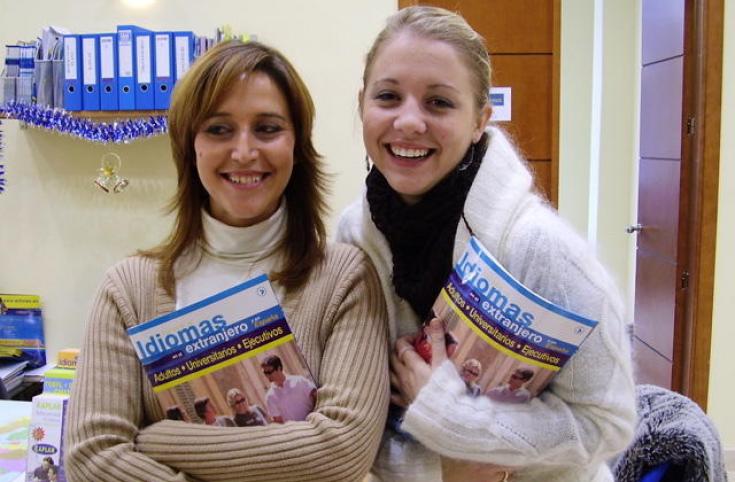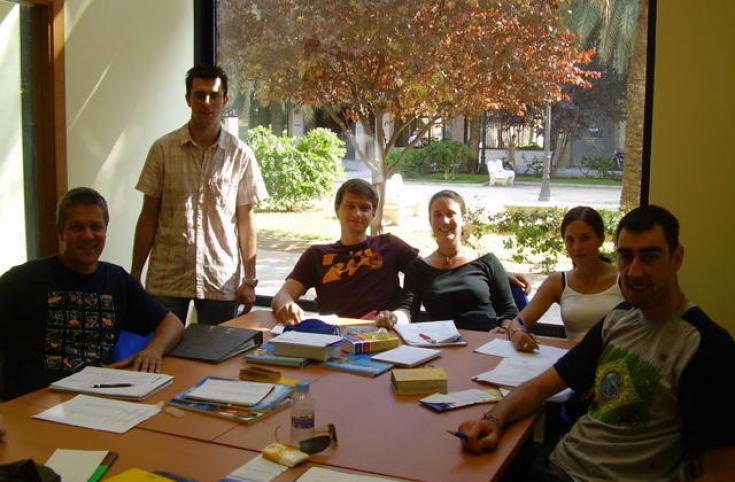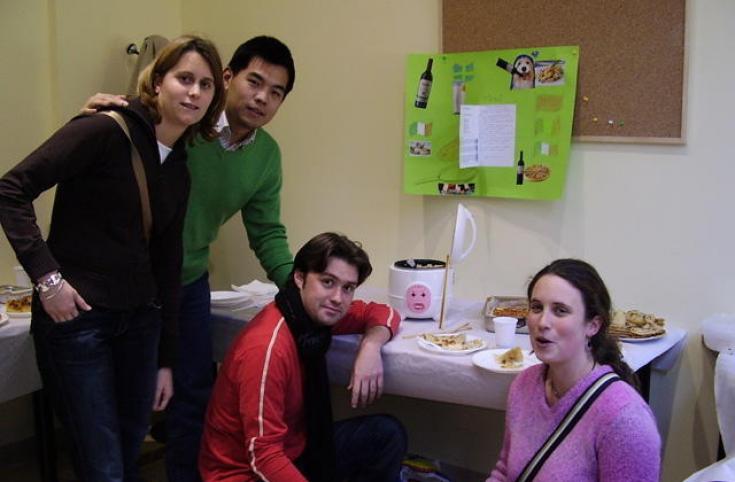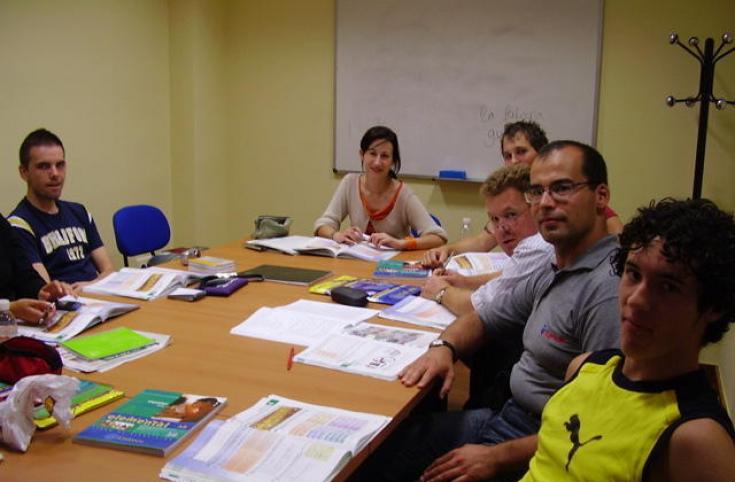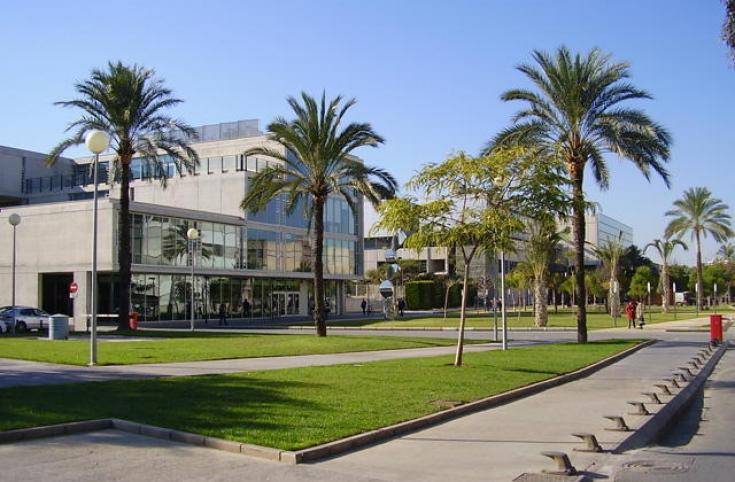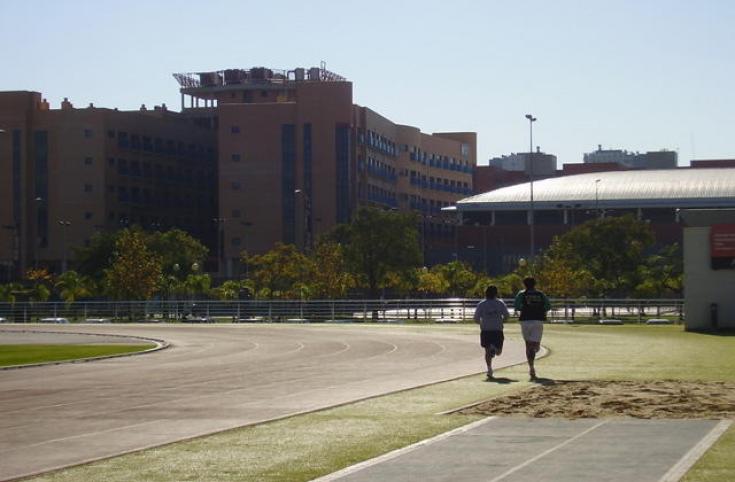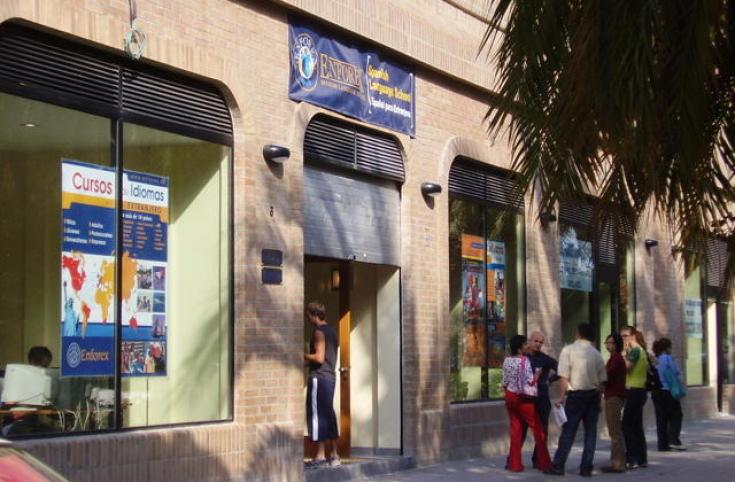 Default
Accès handicapés
Wifi
CEELE
ALTO
Instituto Cervantes
Juniors stars
Adultes courses
Cours généraux
Préparation aux examens
Adultes Infrastructures
Wifi
Espace multimedia
Restauration
Adultes Accreditations
ALTO
Instituto Cervantes
NAFSA
EduSpain
Language school Enforex
Valencia
Education Travel for Students and Adults

Minimum age : 14
Number of classes : 24
Number of students per class : 8
Levels : elementary to Proficiency
Enforex Valencia is a large, wheelchair-accessible school with the capacity to hold 600 students. Some of these may be Spaniards taking other language classes at the center, which makes it easy for you to practice Spanish outside of the classroom!
Facilities
    * 24 spacious classrooms, full of natural light
    * Teacher's Meeting Room
    * Small cafeteria
    * Big garden in front of the school
    * Computer lab with free Internet access
    * Wi-Fi (wireless access throughout the school)
    * Library and video room
    * Spacious common areas
    * Air Conditioning and Central Heat
Courses

Accommodations

Entertainment

Prices

Price estimation
The Spanish school in Valencia's most common afternoon and evening activities, many free of charge, are:
    * Visit to the City of Arts and Sciences
    * Walking tour of Valencia
    * Fallas museum
    * Spanish movie night
Weekend trips are a great way to spend time with an international group from school and get to know Spain's varied landscape. The Spanish school in Valencia organizes 1 and 2 day trips to:
    * Ibiza
    * Madrid
    * Barcelona
    * Buñol and the "Tomatina" tomato festival
    * A variety of beach towns in the Valencia province
Our schools of the same school group
Learn Spanish in Argentine. Our language schools are located in: Bariloche, Buenos Aires, Cordoba, Mendoza, language school in Bariloche, Buenos Aires, language course in Cordoba, Mendoza

Learn Spanish in Bolivia. Our language schools are located in: Sucre, Language school in Sucre, language course

AILS. Learn Spanish in Cuba. Study in our partner schools and explore the country.

Dominican Republic

Learn Spanish in Guatemala, an ideal destination for students and adults who wish to learn Spanish in Central America.

Spanish language courses in Peru for adults and students. Language school in Cusco; Peru.

Learn English in Spain. Our language schools are located in Alicante, Barcelona, Granada, Malage, Madrid, Marbella, Salamanca, Sevilla, Teneriffa and Valencia.