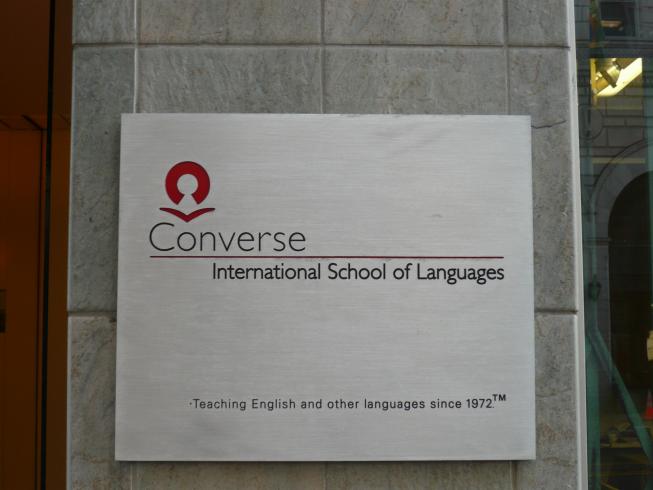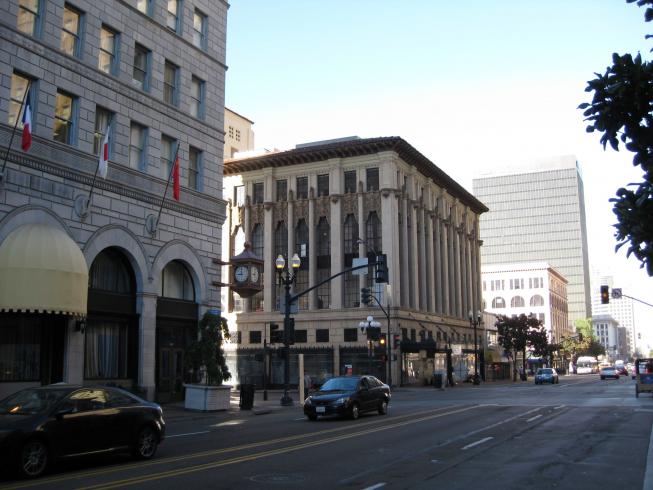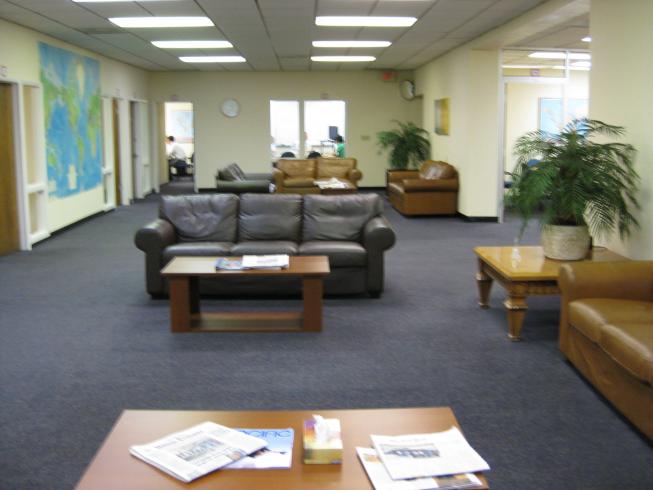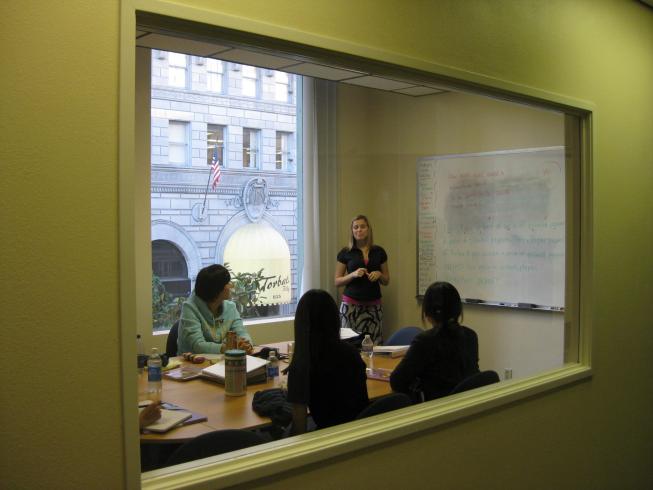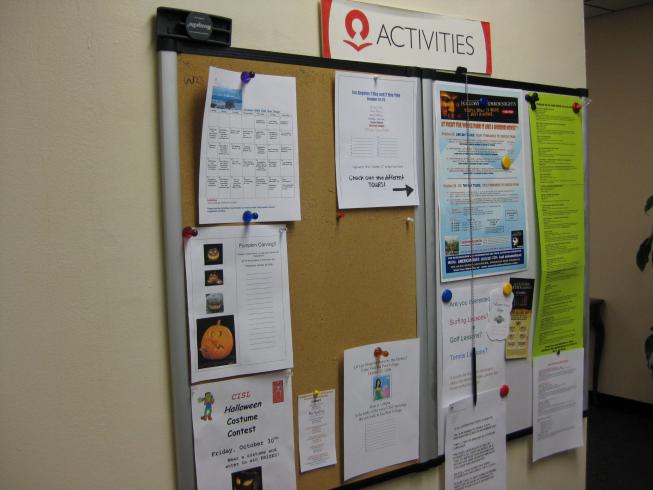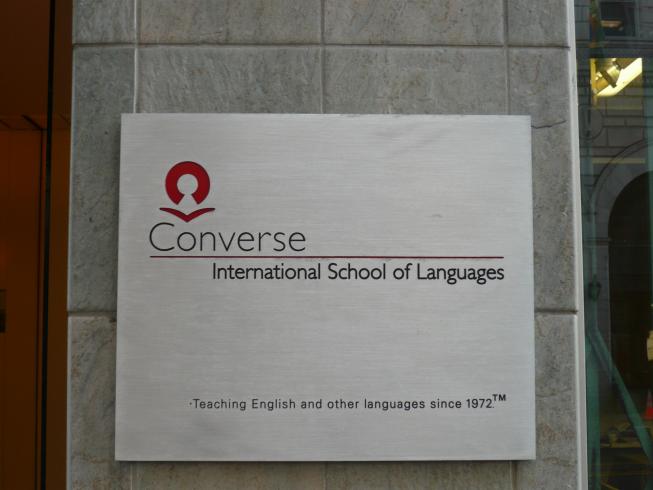 Default
Accès handicapés
Wifi
FIYTO
AAIEP
Juniors stars
Adultes courses
Cours généraux
Préparation aux examens
Cours spéciaux
Adultes Infrastructures
Wifi
Espace multimedia
Famille
Résidence
Adultes Accreditations
Language school Converse International School of Languages
San Diego
Education Travel for Students and Adults

Minimum age : 17
Number of classes : 25
Number of students per class : 8
Levels : elementary to high advanced
Converse International School of Languages is a language training institute in San Diego that provides a dynamic, communication-based program to help you study and learn English and many other world languages. Come discover why San Diego is considered one of the most desirable cities in the United States.This beautiful, modern, clean city attracts people from all over the world with its wonderful climate, sunny skies, beautiful beaches, islands and peninsulas. The climate is warm all year which means that you can practice almost any sport any time of year. CISL San Diego is located in Downtown's trendy Gaslamp District.
Courses

Accommodations

Entertainment

Prices

Price estimation
CISL organizes a wide variety of activities in which all students are welcome and encouraged to participate. You will be given a monthly calendar of planned afternoon, evening and weekend activities. The sign up sheets for the various activities are posted about one week prior to the scheduled event. It is very important that you sign up before the deadline to ensure your participation in the activity. CISL students are encouraged to participate in optional afternoon activities , scheduled Monday through Friday after lunchtime and include:
    * kayaking
    * rollerblading
    * rock climbing
    * bike riding
    * bowling
    * surfing
    * San Diego Zoo
    * beach volleyball
    * soccer, and more
Excursions
There are also weekend excursions, providing a great opportunity to practice with English, to places such as:
    * Disneyland
    * Universal Studios
    * Six Flags Magic Mountain
    * Sea World, etc.
Our schools of the same school group